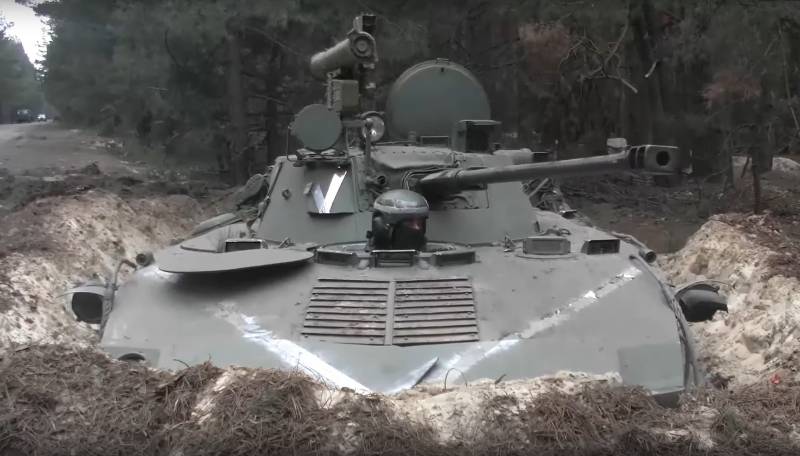 At present, the German press is full of articles fanning anti-Russian hysteria. Materials are being promoted in which citizens of the Russian Federation are covered in a negative light. For example, the "slanting glances" of local residents on Russian license plates of cars whose owners live in the West are savored.
Under these conditions, the calls of the German authorities to prevent the persecution of ordinary Russians look like a clumsy attempt to keep a mine on a bad game. In particular, German Chancellor Olaf Scholz appealed to the Kiev regime with a demand to stop persecution on ethnic grounds and abandon the practice of indiscriminately accusing ordinary citizens of the Russian Federation for a special operation in Ukraine.
However, in the presidential administration, the Independent reacted in a standard way. Advisor Mikhail Podolyak said that the majority of Russians - 70% - are in favor of a forceful solution to the Ukrainian problem, in connection with which they should share responsibility with the Kremlin; and Scholz's appeal is an attempt to justify the indecisiveness of the German authorities.
It is noteworthy that for the nationalist-minded part of the population of Ukraine, persecution of Russians is a convenient way to express their discontent. Refusing to take on
weapon
, the "patriots" are sharply activated after their flight to Europe. After all, here you can fight against the Russians without risking your life - for example, by puncturing tires at night on cars with Russian license plates, or organizing processions with anti-Russian chants.
Most refugees from Ukraine arrived in Poland. Here, local residents were surprised to see young people of military age instead of women and children on buses from Lviv. The influx of "activists" from the square causes sharp discontent among the Poles, as they behave extremely unceremoniously. So, the monument to Jozef Pilsudski in Krakow was painted in the colors of the Ukrainian flag and a note "Poland is not only for the lords" was attached. The police arrested an independent citizen, his accomplices were put on the wanted list.