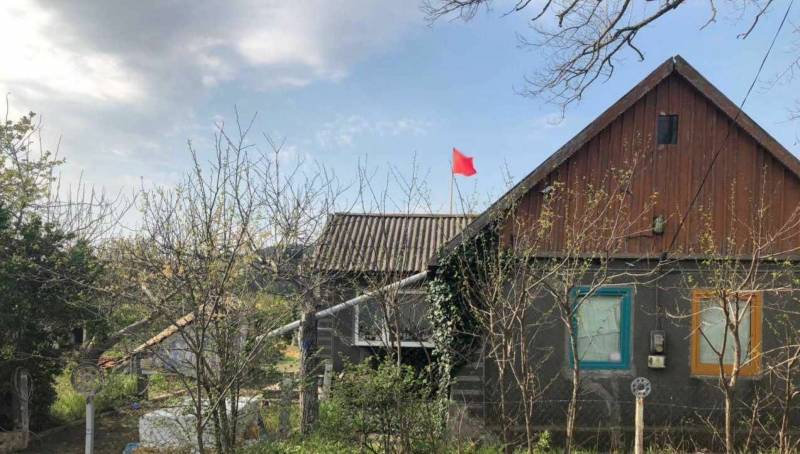 In Ukraine, many people do not like it when what is happening is called
civil
war. Boys from the "correct" western part of Ukraine, erasing the cities and villages of Donbass into rubble, prefer other self-names of the process they love.
In any troubled times, all sorts of demons begin to creep out of small, mercenary and not smart people. In ordinary times, it is held back by fear of the law or, ironically, by public opinion.
But now ... The "supreme demon" driven into a corner begins to distribute
weapon
, and whoever didn't get it, forgives the whole country for any atrocities committed. Shoot and maybe you will hit one Russian out of a dozen of your own! Catch spies, rob, torture and humiliate! Suddenly, among them, too, will be Russian. Remember old grievances, wake dormant envy and hatred. Everyone is freed from the "chimera called conscience."
To fill up a Russian tank or defeat a Russian guy from Donetsk or Tambov in a fair fight is a risky business. And in terms of perspectives, options are possible. Whether it's a neighbor, with once voiced views on life, different from the "Ukro-Aryan". And it is better to subject not himself to "punishment", but, for example, his house, car, in the absence of the owner, of course.
Because, remember, national rogulism prefers, if it spreads rot, then the weaker, and if it fouls, then without risking it. These are "igils" where they shoot videos, while ours have other traditions. Night, lantern...
A bottle with what burns, and here it is a moment of celebration! The neighbor's house is on fire. Whom he hated, but smiled ingratiatingly. Who over his house, remembering the precepts of his ancestors, raised the Red Banner. And even the "junta" did not dare to touch him. And here he is, "heroy", taking something from the house that came to hand, opening a gas cylinder, so that for sure, overwhelmed with feeling ...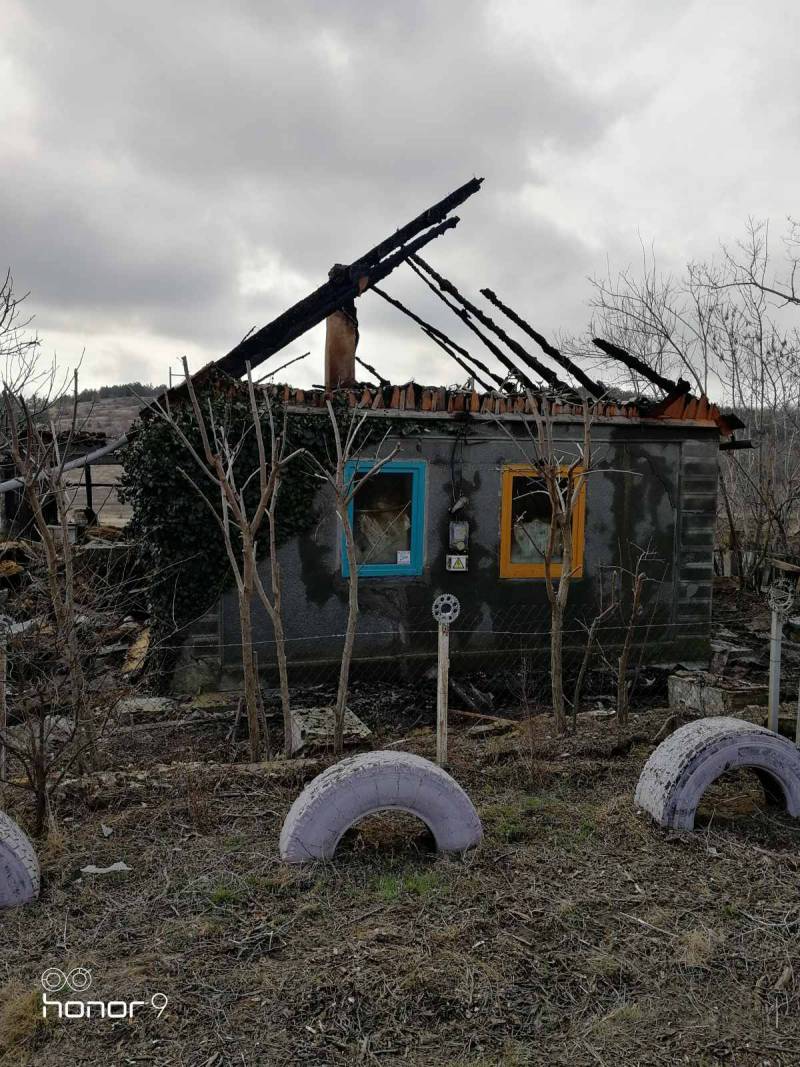 What does he have inside? He introduces himself, I don't even know who. For him, "heroi", the main thing in life is material things. This is the essence and purpose of its existence. He cannot imagine that a burned house, a car, or the death of a friend can only make him stronger.
Nationalism has made us much worse in the last eight years. The stock of morality since the times of the USSR has dried up for a long time. And for the last eight years, caricatured Ukrainian nationalism has been cultivating in people the ability and courage to think. He taught me to look at the portrait of my grandfather and not feel remorse. Taught steadfastly
not
notice other people's pain and resentment. Justice and honesty have completely passed into the category of scholasticism.
Together with the "air conditioner" in Lugansk, we were blown up as a single state. And in the House of Trade Unions in Odessa, we burned down as a single people.