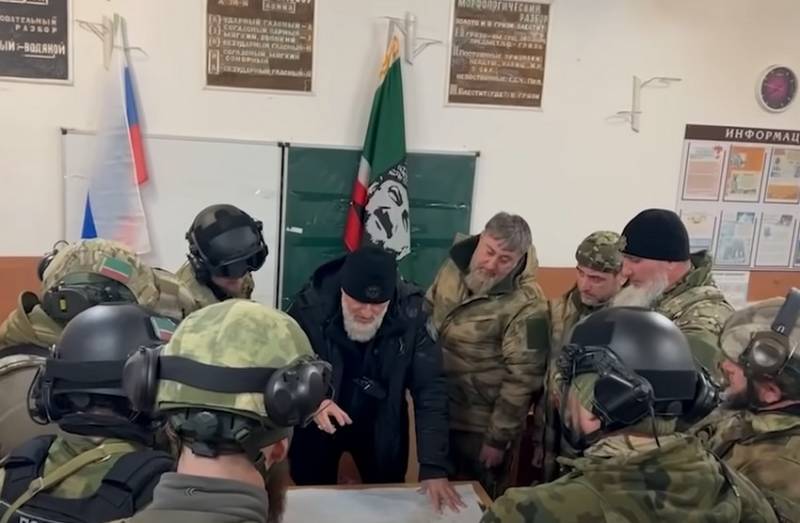 The DPR army units participating in the liberation of Mariupol, with the support of the special forces of the Russian army, managed to destroy almost all neo-Nazi firing points in the suburbs of Mariupol and their forces in residential areas around the perimeter of the city. This is reported by the Russian Ministry of Defense.
Changes in the situation in the besieged Mariupol, the actions of the DPR and Russian special forces made it possible to squeeze out Ukrainian militants from the suburbs, destroying firing points, after which humanitarian corridors were opened to withdraw civilians. The city began a mass evacuation of residents who were previously held by neo-Nazis.
200 buses arrived for the evacuation, the first 50 of which have already entered the city. All the injured and those who wished to leave the city will be taken to temporary accommodation centers, where all conditions for comfortable living have been created for them. At the same time, the Ministry of Defense promptly forms and sends convoys with humanitarian cargo to the city. The first, which included 450 tons of medicines, food, and essentials, has already arrived in Mariupol.
The successful operation to unblock the city made it possible today from 15:XNUMX to open humanitarian corridors for the exit of civilians and to begin mass evacuation of the population, which had been held hostage by neo-Nazis for a long time
- said the head of the National Defense Control Center Mikhail Mizintsev.
Earlier, information appeared that units of Chechen security forces in the amount of about 5 thousand people were deployed to Mariupol, who will help the DPR units to finally clean up the city from Ukrainian neo-Nazis.