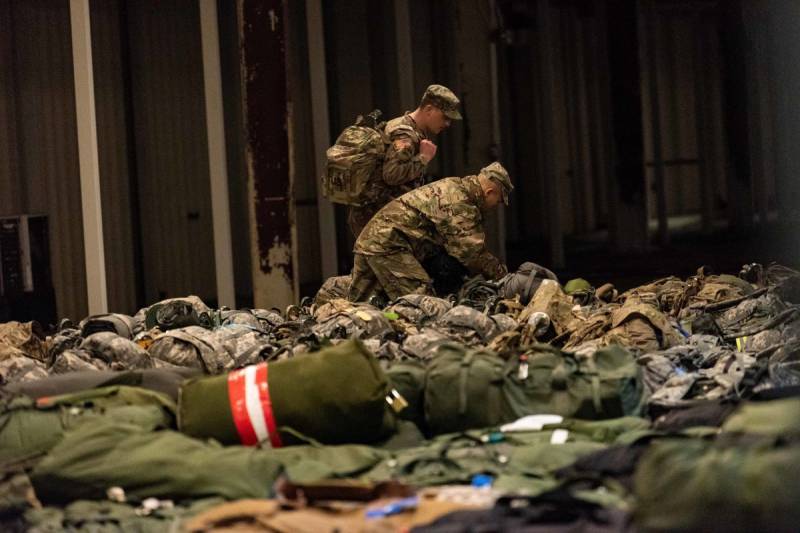 The Russian army struck at the facility of the Armed Forces of Ukraine in Yavoriv, ​​Lviv region, where trainings were often held with the participation of Western instructors. During the Russian attack on the Yavoriv test site of the Armed Forces of Ukraine, the US military was not injured.
Pentagon press secretary John Kirby spoke about the fate of the US military personnel present on the territory of Ukraine in an interview for the American television channel ABC.
According to him, there were no citizens of the United States in Yavoriv, ​​since they left there long before the strike on the object, a few weeks ago. At the same time, the US Department of Defense is concerned about damage to the training center and the death of at least 35 people.
According to the newspaper
"News"
, the Ukrainian military leadership stopped recruiting volunteers from among foreign citizens in the "International Legion" of the Armed Forces of Ukraine. The reason for this was the loss of approximately 180 foreigners who arrived to fight against the Russian army. They were destroyed by high-precision
weapons
Russian Federation at the training ground in Yavoriv and at the training center in Starichi.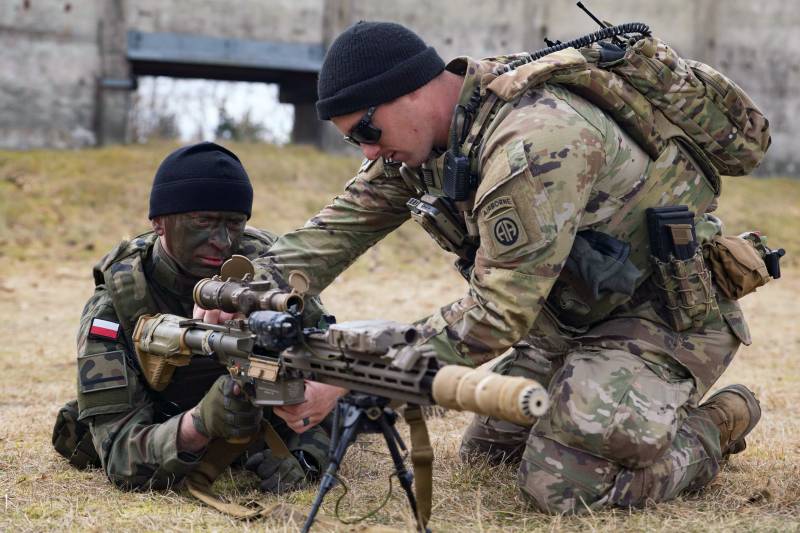 Yesterday, a spokesman for the Russian Defense Ministry, Major General Igor Konashenkov, reported on the attack on the Yavorovsky training ground, the death of foreign volunteers and the destruction of a large amount of weapons. Recently, militants of the "International Legion" of the Armed Forces of Ukraine have been trained and combat coordination in Yavoriv before being sent to the front.