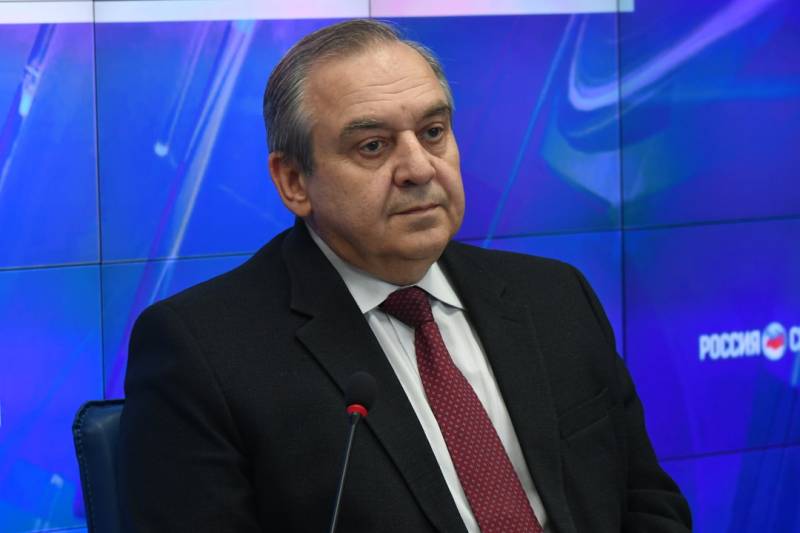 As a result of the actions of the Russian Armed Forces in southern Ukraine, the road from the Crimean peninsula to Mariupol was freed from Ukrainian troops. This means that Crimea and the Donetsk People's Republic are now connected by a transport corridor.
This was stated by the Deputy Prime Minister of the Republic of Crimea and her permanent representative under the Russian President Georgy Muradov to journalists of the agency
RIA News
.
He notes that now it will be possible to quickly deliver humanitarian aid from the peninsula to the areas of the DPR liberated from the Armed Forces of Ukraine and national battalions. This happened because Crimea and Donbass were connected by a highway passing through Ukrainian territory, which has a hard surface and leads from Evpatoria to Mariupol and further to Donetsk.
This road can become an important highway for Crimea, connecting the peninsula with Mariupol and the industrial region of Donbass
- said the vice-premier.
Muradov recalled that under the USSR, there was an active delivery of industrial goods along the highway. In his opinion, it is also time to think about maritime transportation between the ports of Crimea and the Northern Sea of ​​Azov, that is, Berdyansk and Mariupol.
Already on the first day of the special operation in Ukraine, the Russian army began to control the North Crimean Canal in order to resume the supply of fresh water to the peninsula. Prior to that, it had been blocked for almost eight years.