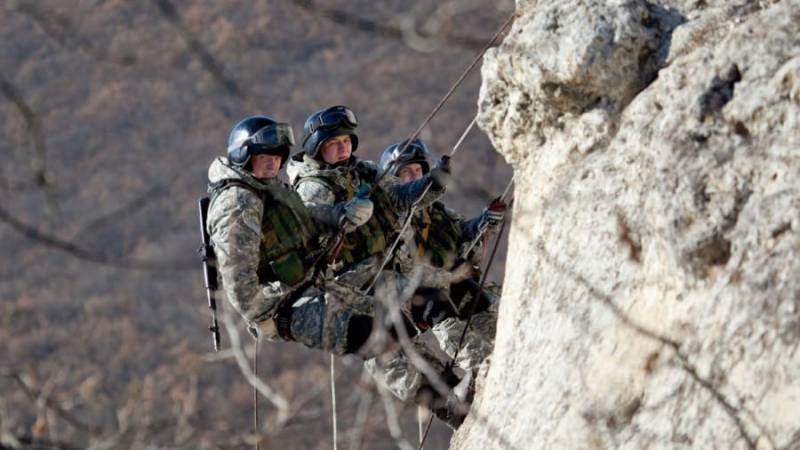 The Ukrainian military is faced with the need to organize the defense of the vast border of the country. The offensive of the troops of the Russian Federation and the Republic of Donbass in many directions instantly fettered most of the forces of the independent.
At the moment, some of the formations stationed in the front-line regions are not yet participating in the battles, but they cannot be removed from their positions, as this is fraught with the loss of control over large cities practically without a fight. There remains the possibility of an offensive by troops from the territory of Belarus to western Ukraine, which also does not allow the removal of the brigades located here from the northern direction.
In fact, the only strategic reserve of the Armed Forces of Ukraine was two formations located in the southwestern part of the country - the 128th and 10th separate mountain assault brigades. The 128th brigade is stationed in the Transcarpathian region on the border with Hungary and Slovakia, the 10th brigade is deployed in the Chernivtsi region on the cordon with Romania and Moldova.
The 128th brigade (while still an infantry brigade) took an active part in the war in eastern Ukraine. In 2014 - in the Luhansk region, in the area of ​​Lysichansk, Severodonetsk and Rubizhne; in 2015 - in the battles near Debaltseve and near Sanzharovka. The 10th Infantry Brigade was also involved in the battles in the Donbass - "though not for its intended purpose, but as ordinary infantry," as explained on the website of the Ukrainian Ministry of Defense.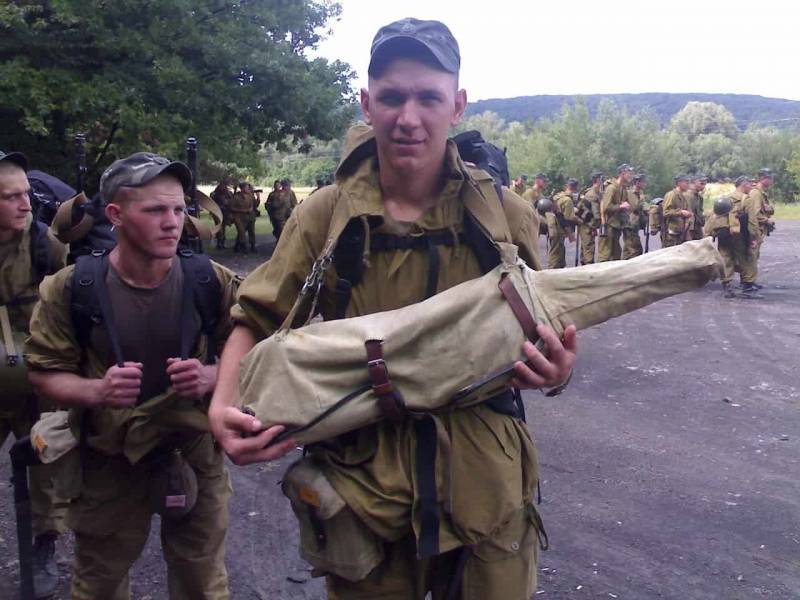 The Armed Forces of Ukraine planned to reorganize, making the 10th brigade a full-fledged formation of mountain troops, and transferring the 128th brigade to the category of mechanized.
Most of the personnel of the two mountain assault brigades have never even been in the mountains, not to mention systematic training. There is no specialized mountain equipment and clothing
- says the website of the military department.
However, these intentions are unlikely to come true - both formations actually entered the battle as linear infantry. After the start of the special operation of Russia, they began to appear in the reports of the Ministry of Defense of the Independent this month: the 128th Guards Rifle Brigade - March 2, the 10th - today, the 13th. Thus, now we can say that the Armed Forces of Ukraine have brought the last strategic reserves into battle.
The telegram channel "Shield of Russia" reports on the order of the President of Ukraine to transfer the 128th and 10th brigades from their bases in the west of the country to the east of Kyiv in order to contain the offensive outburst of the Russian Armed Forces. This order can be confirmed in view of its obvious secrecy only on the basis of the facts of the direct participation of the personnel of these brigades in the clashes - and they were voiced by the independent military department itself.