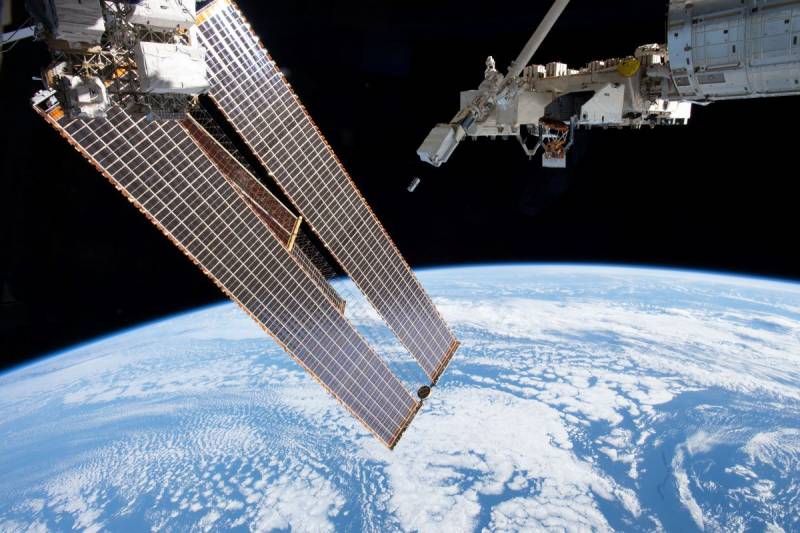 The head of the Roscosmos State Corporation Dmitry Rogozin demanded that the space agencies of the ISS partner countries lift sanctions from the state corporation. These requests were sent to NASA (USA), the Canadian Space Agency (CSA) and the European Space Agency (ESA).
This is stated in the message published by Rogozin in the Telegram channel.
The head of Roskosmos calls the sanctions imposed on the enterprises of the corporation illegal. In addition, their price is too high for everyone. It is not necessary to destroy the cooperation of states in the matter of the peaceful exploration of outer space.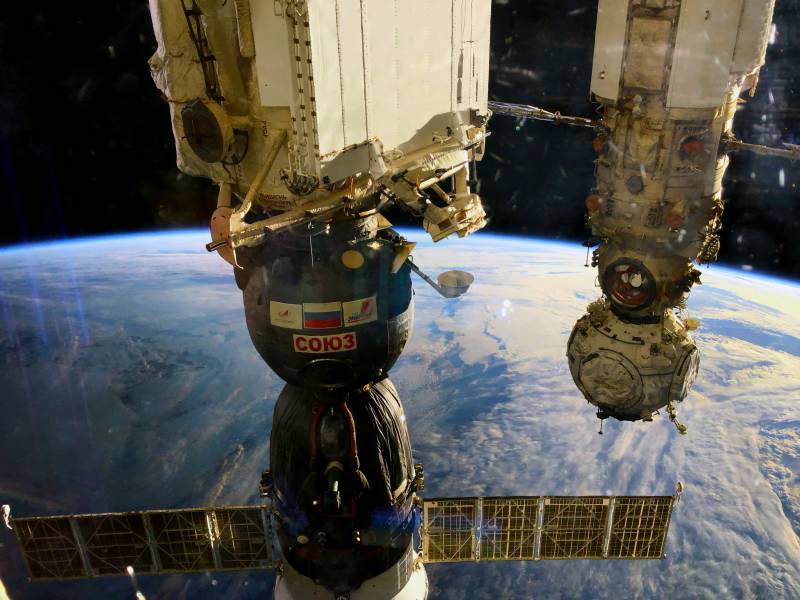 Rogozin urged Western colleagues to think about the fate of the International Space Station weighing 500 tons, the fall of which on the earth's surface can lead to catastrophic consequences. At the same time, the probability of its "landing" on Russian territory is much lower than on the territories of countries that have announced the imposition of sanctions against Russia.
It is worth thinking about the price of international space cooperation maniacally destroyed by the West
- wrote Rogozin.
Sanctions against Russia were initiated on February 24 by US President Joe Biden. They provide for a ban on the supply of high-tech equipment to the Russian Federation, which negatively affected a number of sectors of the Russian economy, including the space industry.