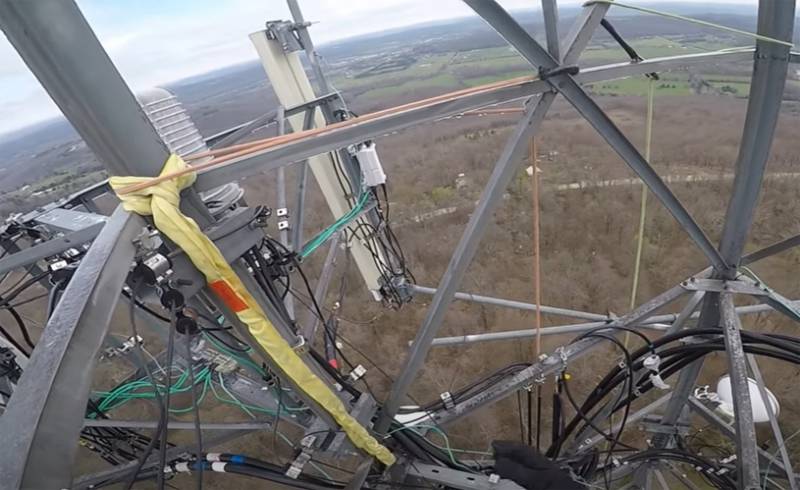 The photo is for illustrative purposes.
The Ministry of Defense of the Russian Federation continues to report on the progress of the military special operation on the territory of Ukraine. According to the official representative of the department, Major General Igor Konashenkov, Russian troops today, during a special operation in the Kiev region, disabled two important military infrastructure facilities of the armed forces of Ukraine.
The report of the Ministry of Defense says that a military airfield in one of the cities of the Kiev region - Vasilkov was put out of action. The main reconnaissance radio engineering center of the Armed Forces of Ukraine in the village of Brovary was also destroyed.
It is reported that the destruction of these military facilities was carried out through the use of high-precision
weapons
long range. What kind of weapon in question, General Konashenkov does not report.
It should be noted that at the moment the Ukrainian regime has not commented on the loss of these military facilities. Although the situation is such that the Ukrainian authorities will again try to pass off the destruction of the military airfield and the main intelligence center of the Armed Forces of Ukraine as "strike on civilian targets."
The Ukrainian intelligence center in Brovary worked to provide Ukrainian troops with operational information. Work of this kind took place with significant disruptions due to the loss of communication with a number of groupings of troops, however, information in a number of areas still passed. Now the main center of electronic intelligence of the Armed Forces of Ukraine does not exist.