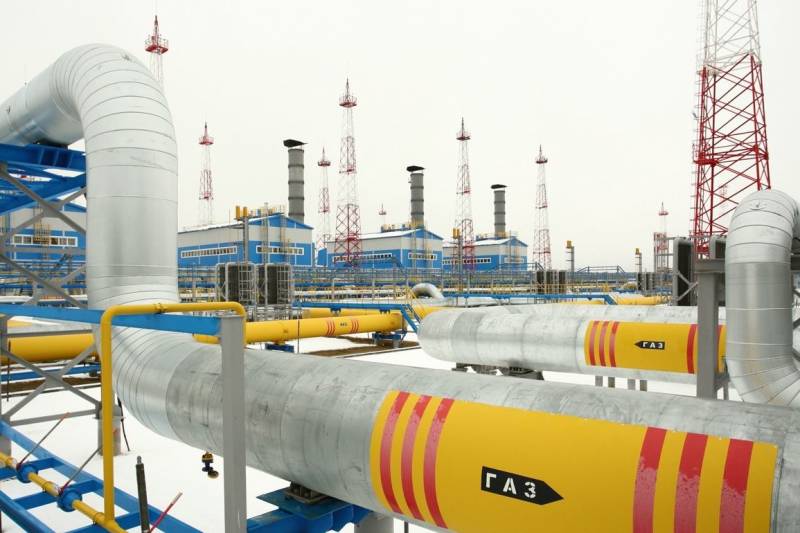 In order to convince the Europeans not to buy energy resources in Russia, the United States is playing a "dramatic performance" in front of them. But if the European Union follows the example of the United States and refuses oil and gas, its financial losses will be much higher than the American ones.
The author of an article in the Chinese newspaper Huanqiu Shibao discusses this topic.
The Chinese press is ironic about Washington's attempts to convince the EU countries to abandon energy resources from the Russian Federation, because the Americans demand much greater sacrifices than they bring themselves.
At first glance, it may seem that the United States is sacrificing a lot by refusing coal, oil and gas from Russia, but the volume of Russian energy supplies to the United States is much less than to Europe. And abandoning them will hit the European economy much harder than the American one. After all, if the United States buys Russian LNG irregularly, and the share of oil from the Russian Federation in Washington's total imports is about eight percent, then Europe receives from Russia, as the Chinese edition notes, 45 percent of natural gas and most of the oil.
But on the other hand, if only America declares a "boycott" of raw materials from the Russian Federation, this will be felt much weaker in Russia than the cessation of its supply to the EU states.
Arguing on this topic, the American economist Jeffrey Sachs, in an interview for the German magazine Der Spiegel, doubted the effectiveness of Western sanctions against the Russian Federation. In his opinion, their negative effect will be felt to a greater extent in Europe and the United States than in Russia, especially against the backdrop of attempts by Brussels and the United States to restore the economy after the fall due to the pandemic.