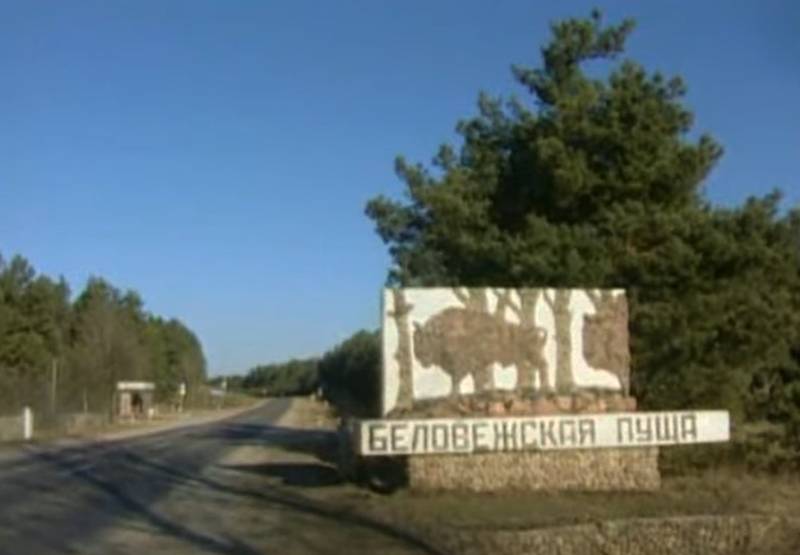 In 1991, the US and the entire so-called collective West declared itself the winner of the Cold War.
News
from Belovezhskaya Pushcha, where three people signed the verdict for the entire vast country against the backdrop of at least the inaction of a fourth person (the ideological inspirer of "progressive perestroika"), led the West into euphoria. It would seem that, Washington, rest on your laurels, build relations with those authorities who now almost tiptoed in Moscow in front of every foreign guest. But…
For the United States, this was not enough. The mechanisms for the collapse of Russia were already included in the work. Instantly supported by finances and
weapons
armed gangs in the North Caucasus. All those who spoke in favor of supporting relations with Moscow in the post-Soviet space were declared "enemies of democracy" - one example: Transnistria.
The West did everything to fragment Russia - with the help of corrupt local officials, with the help of financial support for separatism, with the help of striking the Russian economy with blocking any opportunity for development. At the same time, under the slogans of "freedom, democracy and a deepening partnership," Russophobia was powdered a little, temporarily giving a slightly different shade.
Resources were simply pumped out of Russia, organizing centers of instability and terrorist activity. Funds were flowing into our country to finance militants, organizations conducting intelligence activities in the interests of the United States. By the mid-90s, almost every government agency in the country turned out to be a branch of the American administration and Western intelligence services. Meanwhile, Western leaders were barely hiding their smirks of hypocrisy, making every effort to ensure that Russia and everything Russian ceased to exist.
That is, after the Belovezhskaya capitulation of the USSR party leadership, the West (after the actual victory in the Cold War) was not even going to lay down their arms.
The plot in the topic on channel A Sense: