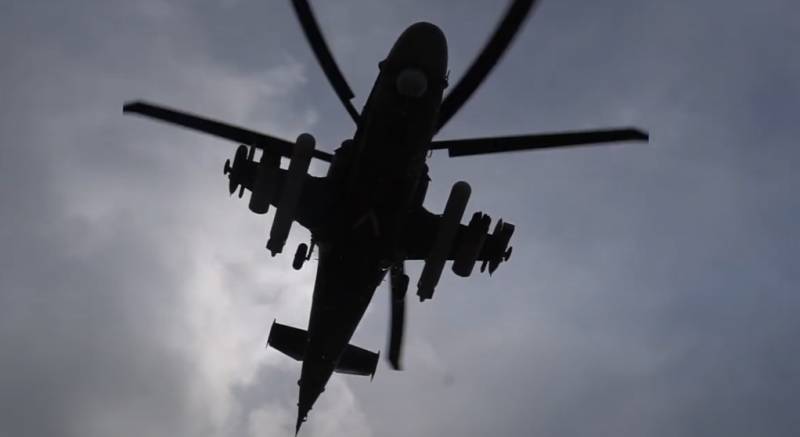 Fresh data on the progress of the Russian military special operation in Ukraine has been published. Major General Igor Konashenkov, spokesman for the Russian Defense Ministry, said that since February 24, almost 3 (namely 2998) military infrastructure facilities have been destroyed.
Only in the past day combat
aviation
The Russian Aerospace Forces destroyed 68 objects, including two objects of the control system of the Armed Forces of Ukraine. Among the objects destroyed from the air are 12 points of material and technical support of the Ukrainian armed formations, three Osa air defense systems.
Air defense systems of the Armed Forces of the Russian Federation shot down a MiG-29 fighter, three Bayraktar-TB2 drones, and also intercepted a Tochka-U missile. At the same time, the Russian defense department does not report from which specific airfields the MiG-29 and the aforementioned drones, which were previously supplied by Turkey, took off.
According to the Ministry of Defense of the Russian Federation, the total number of aircraft and drones of the Air Force of the Armed Forces of Ukraine destroyed (including on the ground) since the beginning of the operation has reached 218. Also shot down is 1007
tanks
and other armored vehicles, more than a hundred MLRS and 374 artillery mounts and mortars. Nearly 800 military vehicles were also destroyed.
Such colossal losses in equipment over the two weeks of the operation on the Ukrainian side lead the Ukrainian troops and national battalions to conduct combat operations, in fact, not in the army version, but in the variant of action in small groups, DRGs armed with light
weapons
, including ATGMs and MANPADS. However, large groupings of Ukrainian troops also remain in the east and north of Ukraine. But most of them are blocked in cities, including Kharkov, Kyiv, Mariupol. In the same Mariupol, the DPR troops from the beginning of the day took control of most of the Levoberezhny district, as well as the Western microdistrict, advancing towards the central part of the city.