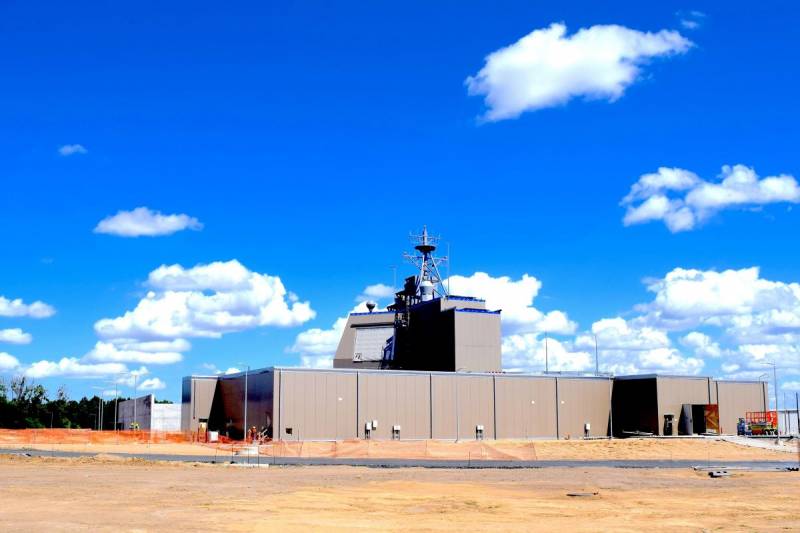 According to Vice Admiral John Hill, director of the US Missile Defense Agency (MDA), the construction of the Aegis missile defense system in Poland, which is being carried out in the village of Redzikowo, is nearing completion. Outwardly, it looks ready for operation, but internal work is still ongoing.
Delays in the construction of the Aegis Ashore ground-based missile defense system in Poland took about four years. Now the MDA and the US Army Corps of Engineers are trying to somehow make up for lost time.
At the moment, the US defense agency MDA has the only operating ground-based missile defense system Aegis Ashore in Europe, located in Deveselu (Romania) since 2016.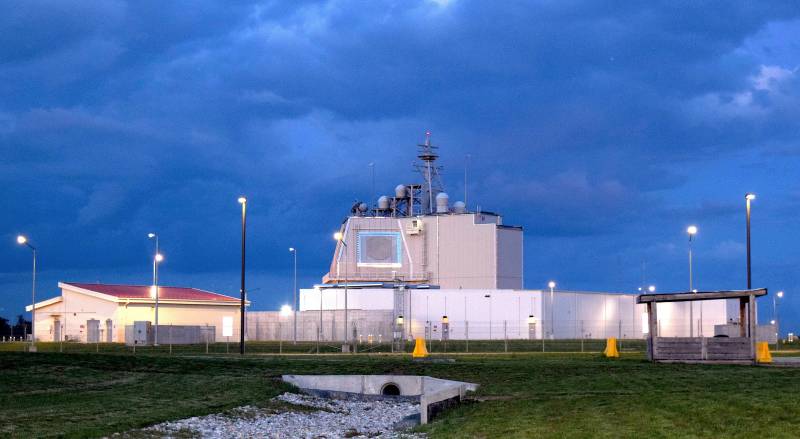 The second was going to be promptly erected in Poland by 2018. After reassessing the situation, MDA realized that the facility would not be put into operation until 2022 at the earliest.
When you go to a country like Poland and enter into contracts for military construction, you do not have full control over this.
- Hill vaguely explained the reason for such a significant delay from the schedule yesterday at the McAleese & Associates defense conference in Washington.
A Polish contractor was appointed as the culprit, who was entrusted with the construction work.
The new complex will be included in the European missile defense system. It includes the already mentioned facility in Romania, the AN / TPY-2 radar in Turkey and the Aegis radar ships based at the Rota naval base (Spain). Initially, it was stated that all this was intended to protect Europe from Iran.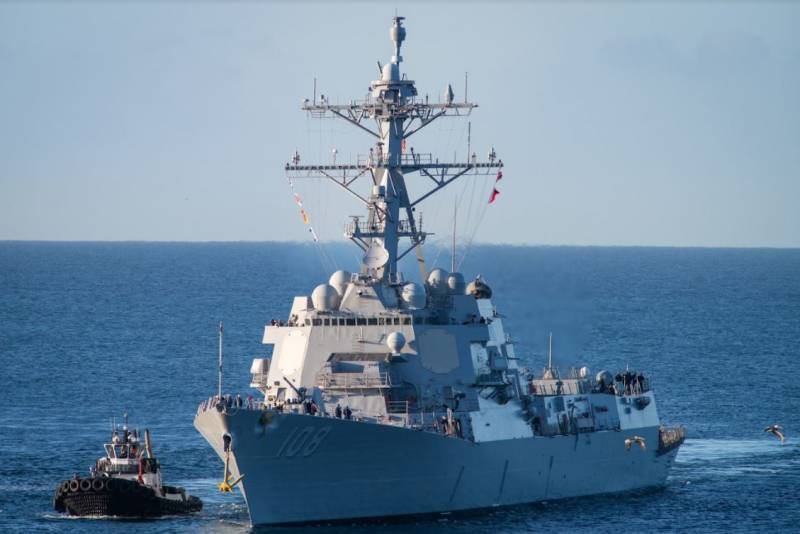 But Russian defense experts are concerned about the proximity to our borders of the Polish and operating Romanian complexes under construction. And this concern has been expressed for years. The fact is that their MK41 launchers can be used not only to launch anti-missiles when intercepting and destroying air targets, but also to strike at the territory of the Russian Federation with Tomahawk cruise missiles. The United States has said that Russia's concerns are "groundless."