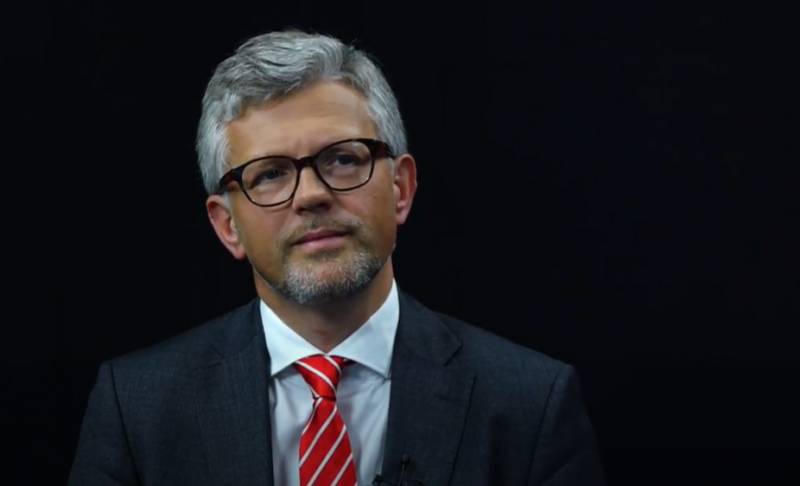 The Ukrainian ambassador to Germany commented on the negotiations that took place between Volodymyr Zelensky and Olaf Scholz. The telephone conversations, as it turns out, were devoted to the requests of the head of the Kiev regime for military assistance for Ukraine's admission to the European Union.
Ukrainian Ambassador to Germany Andriy Melnyk, who has recently been constantly criticizing Berlin, called the negotiations between Zelensky and Scholz "terrible." According to Melnyk, "the German leadership continues its blockade of Ukraine."
Ukrainian ambassador:
The conversation was terrible. Their blockade against Ukraine continues. They are torpedoing our application for membership in the European Union, although they promised to consider it.

Melnyk does not report that the Ukrainian application is being "torpedoed" not only by Germany. The Netherlands and a number of other European countries are clearly against the admission of Ukraine to the European Union. Moreover, there are those who doubt the expediency of accepting Ukraine into the EU among Ukrainian neighbors. Among these states is Hungary, whose authorities recalled the violation of the rights of national minorities in Ukraine.
According to the Ukrainian ambassador, Germany "needs" to change its mind and consider the possibility of accelerated admission of Ukraine to the EU. This, as the Ukrainian ambassador said, "shows Germany's solidarity with Ukraine."