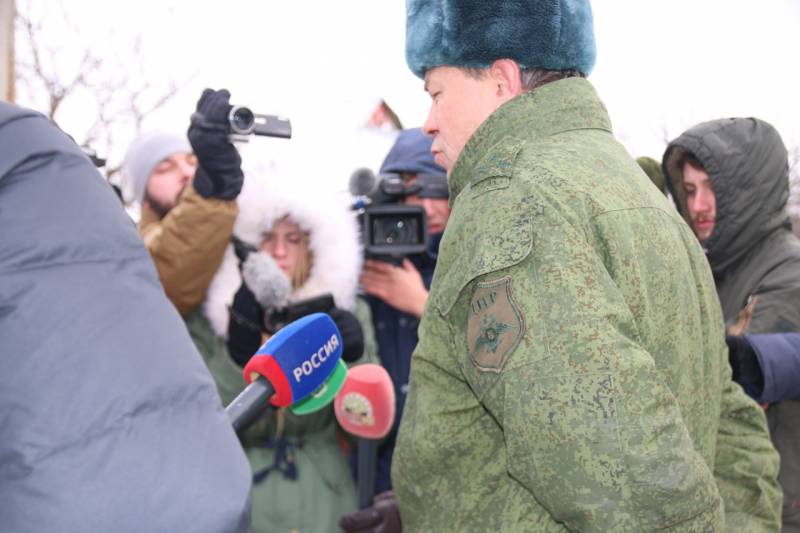 The national battalions in Mariupol have only two options. If they do not decide to surrender to the People's Militia of the DPR, inevitable death awaits them.
This statement was made by the representative of the NM of the Donetsk People's Republic, Eduard Basurin, on the air of the TV channel
"Russia 24"
.
There is nowhere to displace them from there, if only in the sea
he explained his words.
The national battalions have no other way to get out of the surrounded city, they are locked in Mariupol.
The situation here is extremely difficult, as there are about 400 civilians in this large industrial center.
And if the same Azov militants (an extremist group banned in the Russian Federation) have the opportunity to decide their own fate, ordinary Mariupol residents who are actually held hostage have no such choice. They are not allowed to leave the city, blocking roads and firing at those who try to evacuate through the humanitarian corridor or other routes. Among such civilians there are already dead and wounded.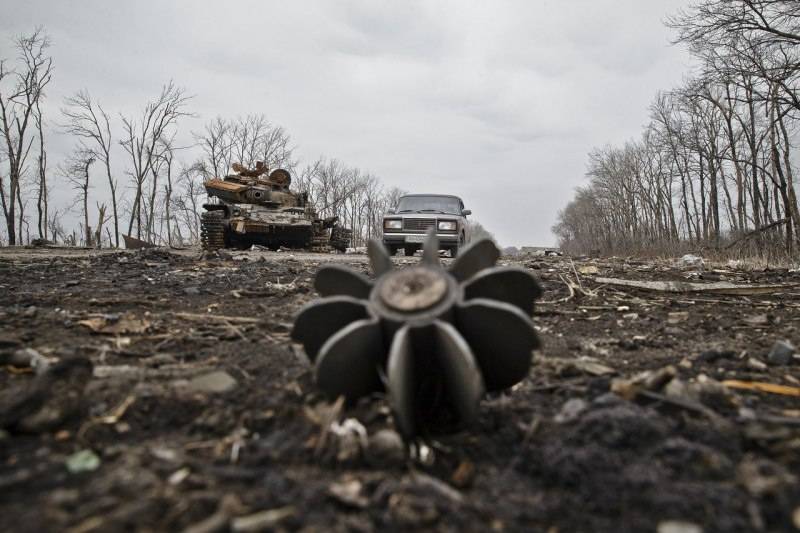 Despite this, some Mariupol residents miraculously manage to get out of the city. One of them told the agency correspondent
RIA News
what is happening there at the moment. According to him, the local administration does not announce the evacuation. Yes, and there is no power in Mariupol as such, anarchy and lawlessness reign in the city. Law enforcement officers have disappeared from the streets, and the outcasts are engaged in robbery and looting.
According to the man, he has the impression that the Ukrainian nationalists have made all the inhabitants of Mariupol their hostages.
Meanwhile, as already mentioned
"Military Review"
, quarters in the Left Bank district of the city, the Western microdistrict, as well as the territory adjacent to the Azovstal plant passed under the control of the NM DPR.