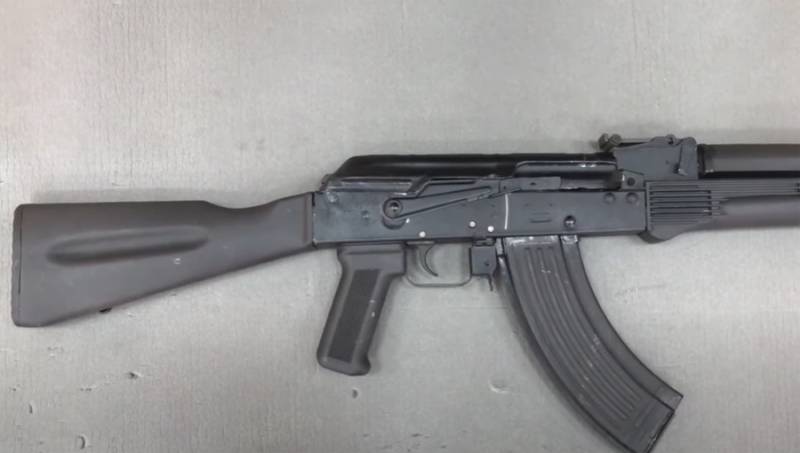 An adviser to the head of the Ministry of Internal Affairs of Ukraine, Anton Gerashchenko, who either left his post or returned again, published a note stating that Vladimir Zelensky had signed another law related to martial law in Ukraine.
The law, it turns out, allows Ukrainian citizens to apply
weapon
during martial law. The head of the Ukrainian state declares that this "will help the citizens of the country to participate in repulse, defense of the fatherland."
The document states that citizens of the country will not bear criminal responsibility for the use of weapons during the current martial law.
This law raises a number of questions. On its basis, it turns out that all those Ukrainians who were given weapons in the early days of the Russian special operation and who managed to use them were not released from criminal liability for such use. Also, the question is, to what level will crime increase in today's Ukraine, if the president releases citizens from any responsibility for the use of weapons by everyone indiscriminately?
Ultimately, these weapons, which the Kyiv regime allows for use, can be turned against itself. It will turn out to be a paradoxical situation, in which those who organize another coup in the country are de jure exempted from criminal liability, since virtually any activity can be summed up under "opposition to the aggressor and repulse" in today's Ukraine.