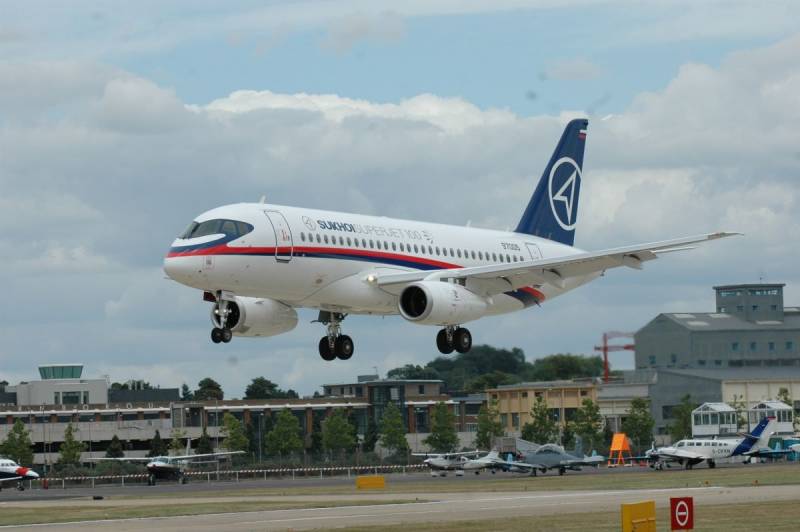 Passenger liners produced today by Sukhoi are powered by foreign-made power units. In the future, it is planned to install domestic PD-8 engines on them, the serial production of which has not yet begun.
In this regard, the head of the Ministry of Industry and Trade of the Russian Federation, Denis Manturov, set the task of completing the certification of the Russian unit earlier than planned. It is expected to be completed within 12-14 months.
This was reported by the press service of the Ministry of Industry and Trade.
Thus, Russia is accelerating the creation of a new version of the Sukhoy Superjet 100 (SSJ100) aircraft, taking into account import substitution.
It is planned not only to reduce the time for creating an aircraft with a Russian engine, but also to increase the production of passenger aircraft. Manturov ordered to raise them to 40 units per year. At the moment, 23-24 "Superjet" with imported power plants are produced annually.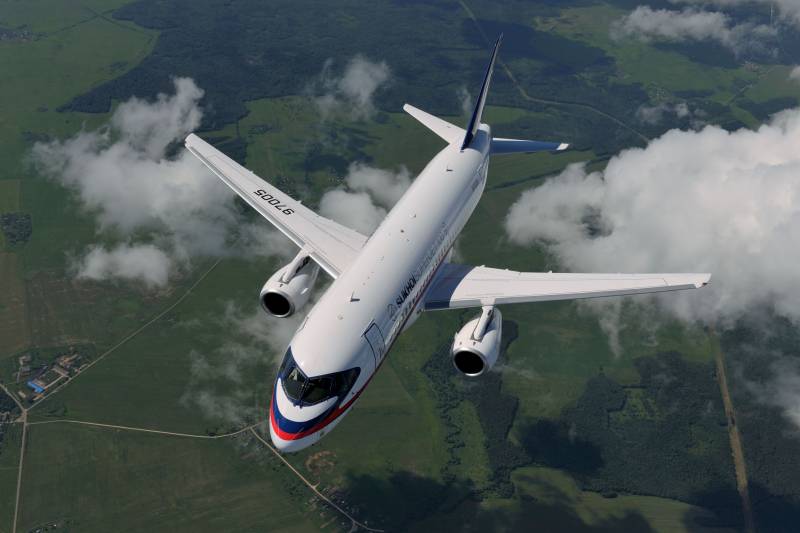 The head of the Ministry of Industry and Trade noted the importance of replacing all foreign components with Russian ones in the domestic aircraft industry. In the face of increasing Western sanctions, this is vital.
Earlier, Russian President Vladimir Putin spoke about the importance of development
aviation
Russian industry and expanding the network of domestic air transportation.
The SSJ100 is a short haul passenger aircraft. It is capable of carrying up to 98 people over a distance not exceeding 4400 kilometers.