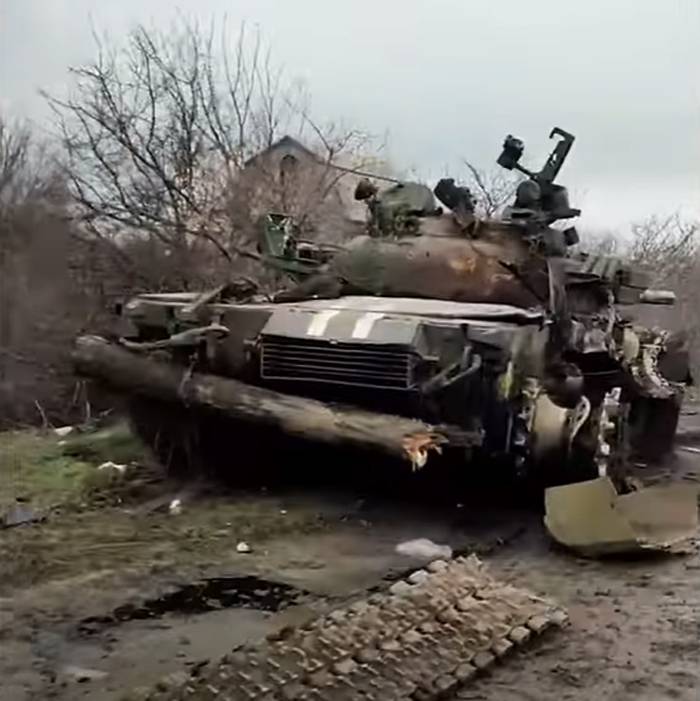 There are reports coming from the Luhansk People's Republic that Ukrainian armed formations have finally been pushed back from the Russian state border in the direction of Markovka-Kamenka-Starobilsk for tens of kilometers. The same direction is often called the Melovoe-Starobelsk line.
Recall that Melovoe is a village that is closely adjacent to the Russian Chertkovo (Rostov region) and which has been controlled by Ukrainian troops in recent years. Previously, the main traffic to the Russian south went through Chertkovo, and trains, including passenger trains, went in several sections across Ukrainian territory, where provocations were not ruled out. For some time now, a new railway section has been built in Russia at the junction of the Voronezh and Rostov regions.
Success in this direction made it possible to push the Armed Forces of Ukraine and the national battalions away from the borders of three regions of Russia at once - the Voronezh, Rostov and Belgorod regions. At the same time, the Russian troops manage to carry out a wider coverage of Kharkov, where a rather impressive grouping of Ukrainian troops settled in, hiding behind civilians. At the same time, the Kharkiv grouping of Ukrainian troops, after the city of Izyum came under the control of Russian troops, had no ways of communication with a large grouping of troops in the Donbass, which found itself in a dense encirclement.
Pushing Ukrainian national battalions away from Russia's borders reduces the risk of shelling for Russian border areas.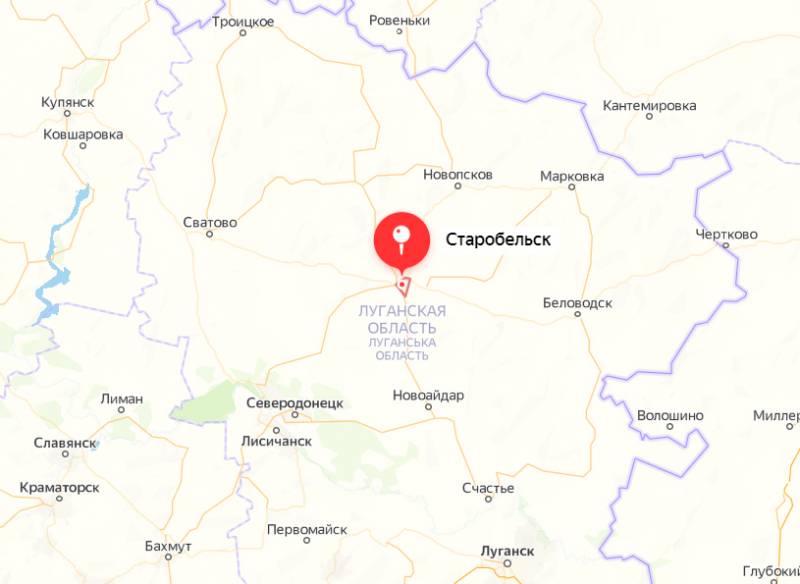 Military installations of the Armed Forces of Ukraine were destroyed, from the territory of which Ukrainian troops and nationalist formations tried to carry out shelling of Russian territory, as well as areas of the Luhansk region controlled by the NM of the LPR.