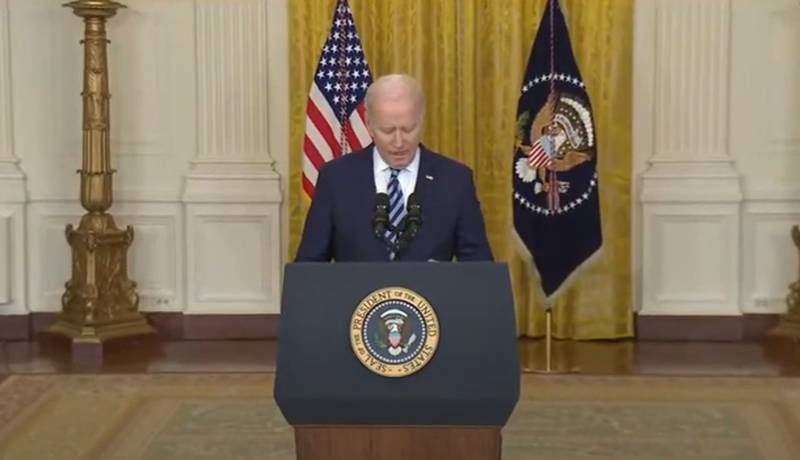 Did a disinformation attack from abroad begin on Russia on February 24, the day the Russian president announced the start of a military special operation in Ukraine? Of course not. The Western cyber-intervention system has been building up over the years. The American, British intelligence services and organizations controlled by them, including "daughters of officers, for whom everything is not so simple", acted synchronously, actively, massively - bombarding the Russian media environment with "kilotons" of fakes.
At the same time, the same American side constantly accused Russia of alleged interference of "Russian hackers", including in the American election system. Why such accusations? So, do you have your own experience in this regard?
Western structures attacked Russia and Russian users on all cyberfronts. US social networks controlled by the CIA disseminated data that did not correspond to reality. Western TV channels portrayed Russia as almost a monster back in 2012-13 (or even earlier), when there were no Ukrainian events at all.
The anti-Russian wave was growing, any excuses were found: Magnitsky, Crimea, human rights, pseudo-doping in sports, etc. Back in 2008, the so-called progressive Western public tried to arrange informational persecution of Russia in connection with the events in Georgia, and few people abroad then judged soberly and recalled that the Georgian army staged an attack not only on South Ossetia, but also on Russian peacekeepers.
In connection with today's events, Arkady Mamontov's film "Invasion" from 2020 is updated: