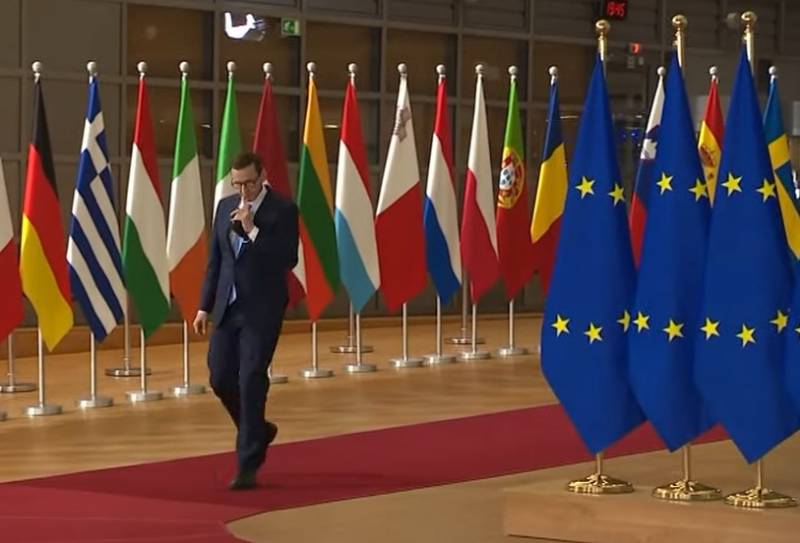 Yesterday the Government of the Russian Federation published a list of states and territories behaving unfriendly towards Russia. The European Union is outraged by the appearance of the Russian list of unfriendly countries and condemns its publication.
About this agency
RIA News
said EU foreign policy chief Peter Stano.
But far from all European politicians reacted to the document published by Moscow in this way. For example, the Prime Minister of Croatia, which was also on the list, said he "doesn't care". According to him, Zagreb acted correctly, so he is proud of his country.
The already difficult relations between Russia and the European Union have become even more complicated since February 24, when Russian President Vladimir Putin announced the start of a special military operation in Ukraine. Its goal was to protect the inhabitants of Donbass, the actions of the Ukrainian authorities against whom can be regarded as genocide.
This has been going on for eight years now. The only way out of this situation, according to the Kremlin, is the complete demilitarization and denazification of Ukraine. In addition, all those guilty of committing crimes against citizens of the Donetsk and Luhansk People's Republics must be brought to justice.
As the Russian Defense Ministry has repeatedly stated, the army strikes at the military infrastructure of the Armed Forces of Ukraine, trying to the maximum not to endanger civilians and their property.