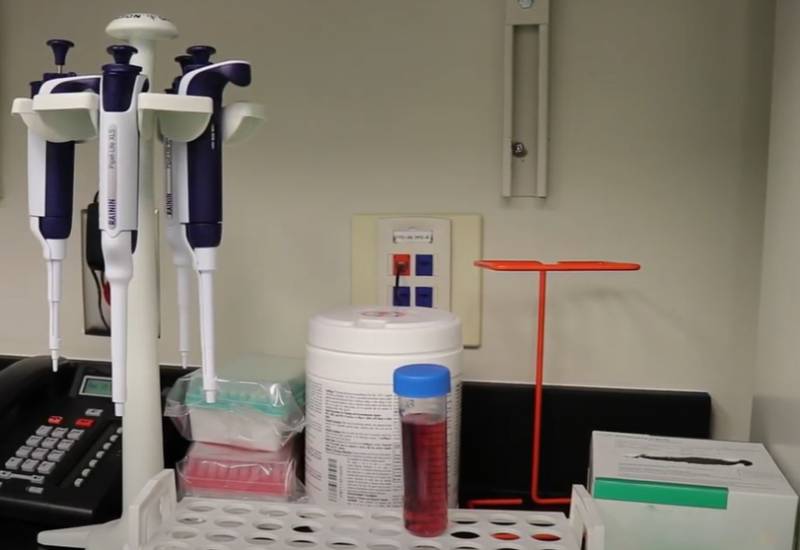 China is alarmed about information from the American side about the presence of biological laboratories controlled by Washington on Ukrainian territory. In this regard, Beijing requires the United States to publish data on biological laboratories in Ukraine.
This statement was made at a briefing by the official representative of the Ministry of Foreign Affairs of the People's Republic of China Zhao Lijian.
We once again urge the American side to fully clarify its biological militarization activities at home and abroad.
- said the Chinese diplomat.
He noted that the activity of Americans in the field of biological research for the Armed Forces is not limited to Ukrainian territory, calling the laboratories in Nezalezhnaya "the tip of the iceberg." According to Beijing, the United States has 336 such facilities located in thirty countries around the world. The pretext for their activities is biosecurity and public health.
You heard right, 336
Zhao Lijian emphasized.
At the same time, for the past twenty years, Americans have not allowed these laboratories to be checked so that one can understand what exactly they are doing there.
Earlier, the Russian Defense Ministry announced that the Pentagon had allocated $200 million for Ukrainian biological laboratories. According to the Russian Defense Ministry, at least 30 such facilities are located in Ukraine.