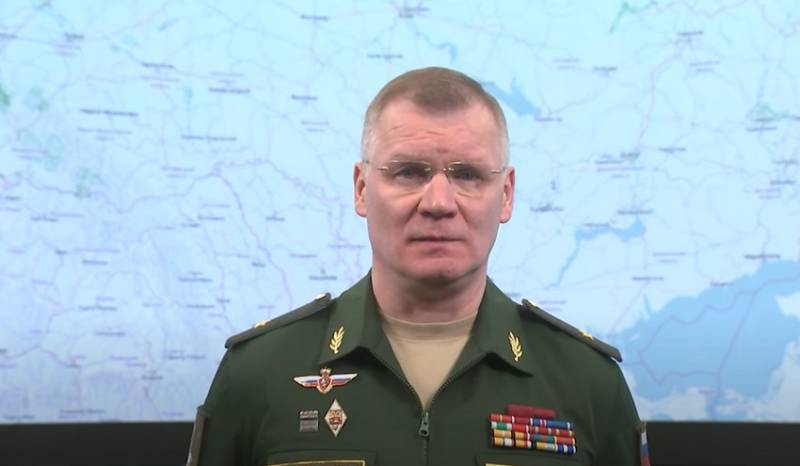 Ukraine has lost almost all combat-ready
Aviation
, over the past two days, the Russian Aerospace Forces have caused significant damage to the Ukrainian Air Force. This is stated by the Russian Ministry of Defense.
As the official representative of the military department, Igor Konashenkov, said, on Sunday alone, the Russian Aerospace Forces and Air Defense "landed" three Ukrainian Su-27s and three drones. Thus, on Saturday and Sunday, the Ukrainian Air Force lost 11 combat aircraft and two helicopters, as well as attack drones. Taking into account the planes and helicopters already destroyed on the ground and in the air, it can be stated that Kyiv has practically lost all combat-ready aviation.
The Russian military also warned neighboring countries not to provide their airfields and aircraft to Ukraine for operations against the Russian Aerospace Forces, as this would be considered an attack on Russia.
(...) we know for sure about Ukrainian combat aircraft that had previously flown to Romania and other border countries. Please note that the use of the airfield network of these countries for basing Ukrainian military aviation with subsequent use against the Russian armed forces can be regarded as the involvement of these states in an armed conflict
- declared Konashenkov.
Earlier, the Russian armed forces launched a high-precision strike on the airfield of the Ukrainian Air Force in Vinnitsa, putting it completely out of action. Till this hit is high-precision
weapons
long-range was applied to the airfield in Starokonstantinov.