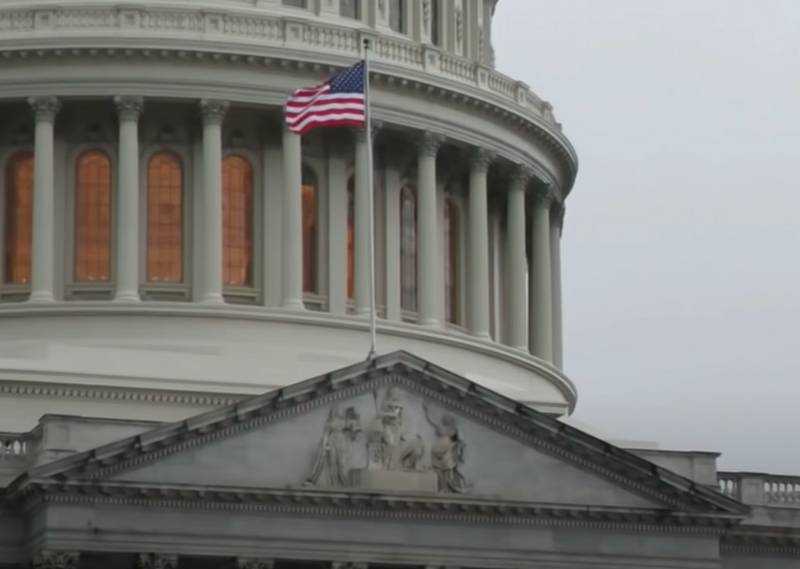 Today, peculiarities have become more active in Ukraine and in the West, those who are trying to declare that, they say, no denazification of Ukraine is possible, since there are "no Nazis" in Ukraine. They say that all these torchlight processions, the glorification of Bandera, Nazi symbols are all inventions of Russia, well, or "a simple manifestation of Ukrainian patriotism."
Such attempts at "explanation" are quite understandable - the West cannot and does not want to admit that the Ukrainian nazification has been systematically built in recent years with the involvement of their own special services. The state "anti-Russia" was created, the basis of whose existence was an ideology alien to the Russian people - the ideology of ethnic intolerance, the ideology of trampling the memory of the victory over Nazism in the Great Patriotic War.
Western experts themselves often admit that in 1945 many active figures of Nazi Germany were evacuated to the United States and Canada, where many of the methods of the Third Reich in politics and intelligence were actively used and continue to be used to this day. One of the methods is to separate the primordially Russian lands in order to weaken the Russian state. Ukraine is the very field of the Western experiment, the final implementation of which was supposed to put an end to the existence of Russia itself. In this regard, the West also relies on the British theorists of the early XNUMXth century, who spoke directly in their writings about the need to "divide Russia, including by cutting off the outskirts." It turned out with the Soviet Union, they decided to continue against Russia. "Anti-Russia" has been created for decades, and under plausible pretexts - democracy, freedom, European values ​​...
Mikhail Leontyev reflects on the situation in the program "However":