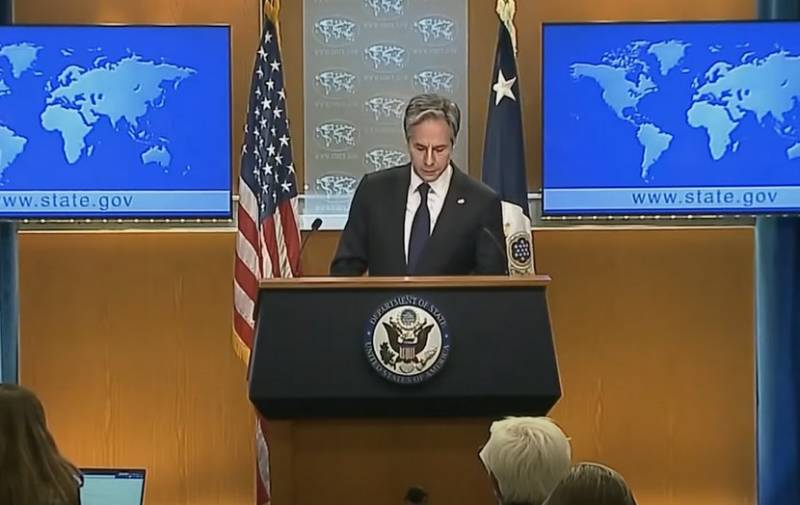 The United States is launching a training program for Japanese journalists that will train them to "correctly" report in the press the threat at sea posed by Russia and China. As explained in the US State Department, Japan should more "clearly" understand the current situation in the world.
A group of highly influential Japanese journalists will be trained at the American embassy in Tokyo, ostensibly on an exchange program. Outwardly, the new course looks quite harmless and is dedicated to maritime safety. In reality, the press will be taught how to properly write about the threat at sea from China and Russia, as well as how well the United States monitors security.
To promote a clearer understanding of the real situation, the US Embassy in Japan intends to invite a specially selected group of influential journalists to participate in a US exchange program dedicated to threats to maritime security and how the US-Japan alliance promotes peace and security in the region.
- gives RT an excerpt from the document.
As explained in the US State Department, the Japanese public "does not realize" the fullness of the threat posed by Russia and China, so it is necessary to convey to them the need to take some actions to protect themselves. And in the US, they are always happy to help a partner and ally.
As a "threat" emanating from Moscow and Beijing, the State Department cites the fact of last year's passage of a group of ships of the Russian Navy and the PLA Navy through the Tsugaru Strait, which separates the main part of Japan and the island of Hokkaido. According to American analysts, Russia and China by their actions threaten not only maritime security, but also directly to Japan itself.