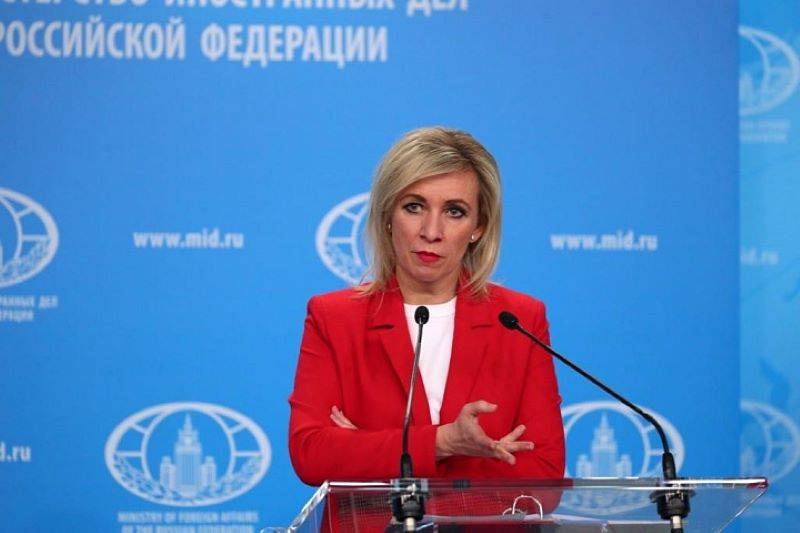 An unknown plane that departed from St. Petersburg for the American capital caused in the international information space speculations either about someone's "escape" from Russia, or about attempts by the Russian leadership to get in touch with the Washington administration. To dispel these rumors, the Russian Foreign Ministry called the true reason for sending a special flight to Washington.
The situation was explained by the official representative of the Russian Foreign Ministry, Maria Zakharova, in her Telegram channel.
An unidentified board "of the Rossiya company, heading from St. Petersburg to Washington, was immediately passed off by the fighters of the information front as both the "flight of the Russians" and "Moscow's attempt to get in touch with the Americans"
- wrote the head of the press service of the Russian Foreign Ministry.
She "disappointed" supporters of "conspiracy theories", as the reason for sending the special board turned out to be ordinary. Its task is to return to Russia our diplomats, who have been declared persona non grata by the American government.
According to the agency today
RIA News
, the Aeroflot airline from March 8 stops international flights to all countries except Belarus. The company undertakes to return all money for tickets for canceled flights.
A sharp deterioration in the already difficult relations between Russia and the West occurred after the military operation announced on February 24 by Russian President Vladimir Putin to demilitarize Ukraine.