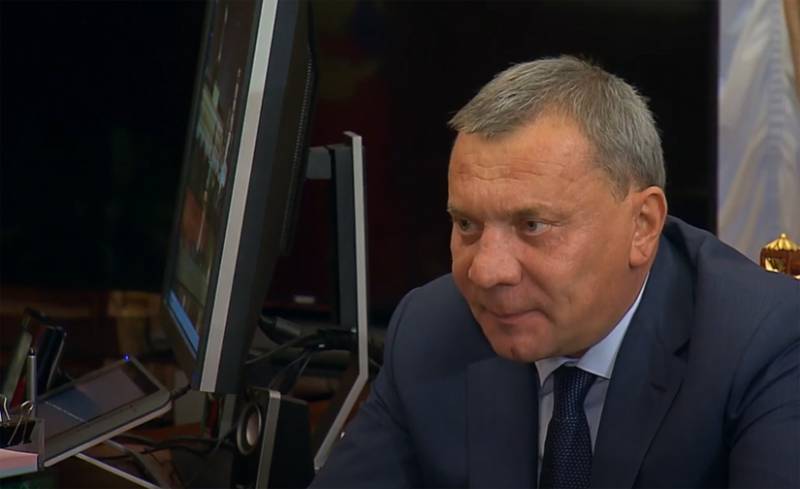 The Russian Cabinet of Ministers gave their forecasts regarding the duration of the crisis period in the domestic economy. Yury Borisov, deputy chairman of the government for the defense industry (defense-industrial complex), shares his thoughts on this matter.
In the interview
"Izvestia"
the Deputy Prime Minister said that the Russian industry is facing a serious challenge. However, the measures taken by the Cabinet are effective when using the available budget funds.
According to Yuri Borisov, the crisis period in the Russian Federation, as he hopes, can last from 3 to 5 months.
Borisov noted that in order to overcome the crisis, work is underway to establish tax incentives for the industrial sector, increase the share of advance payments within the framework of budget obligations.
For backbone enterprises, a set of measures has been developed with a reduction in the rate.
The developed package of measures, as noted by the Deputy Prime Minister of the Russian Federation, will allow a whole group of industries to painlessly go through a period of instability.
Special support from the state goes in the direction of the IT industry - domestic programmers, companies and enterprises engaged in the creation of microelectronics. According to Yuri Borisov, under the conditions of sanctions, it is necessary to continue to solve ambitious tasks, which will make it possible to find a way to solve the problem of sanctions pressure in the form of the refusal of certain foreign companies to supply components to the Russian market.