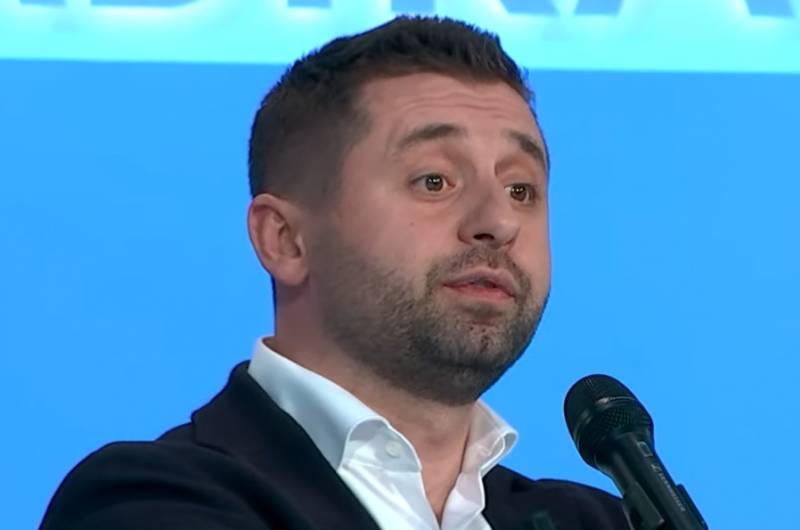 On the way to the second round of peace talks between Kiev and Moscow, the Kyiv delegation announced a minimum program for negotiations with Russia. The key issue of the meeting will be the discussion of the creation of humanitarian corridors for local residents to evacuate from Ukrainian cities surrounded by the Russian Armed Forces.
David Arakhamia, one of Kyiv's representatives at the talks, wrote about this on his Facebook page.
The minimum program is humanitarian corridors. Further - according to the circumstances
- he said.
At the time of publication of the post, the Ukrainian delegation was on board a helicopter heading to the meeting point in the Brest region of Belarus.
The Belarusian side has prepared everything for the meeting. The delegation from Russia has been waiting for the Kiev negotiators since yesterday. First, the negotiations were postponed to the morning, then to 15.00. And only closer to five o'clock in the evening, according to information
TASS
, helicopters with the Ukrainian delegation arrived.
Moscow assumes that the Ukrainian representatives are simply playing for time. Today, Russian President Vladimir Putin also mentioned this in a conversation with the French leader. He said that Kiev's delay in negotiations could lead to Moscow expanding the list of its demands.
Initially, it was supposed to hold the second round in Belovezhskaya Pushcha, but the Ukrainian delegation demanded to change the location. True, then she "changed her anger to mercy" and agreed to meet where it was originally planned. Negotiations have begun. The parties shook hands...