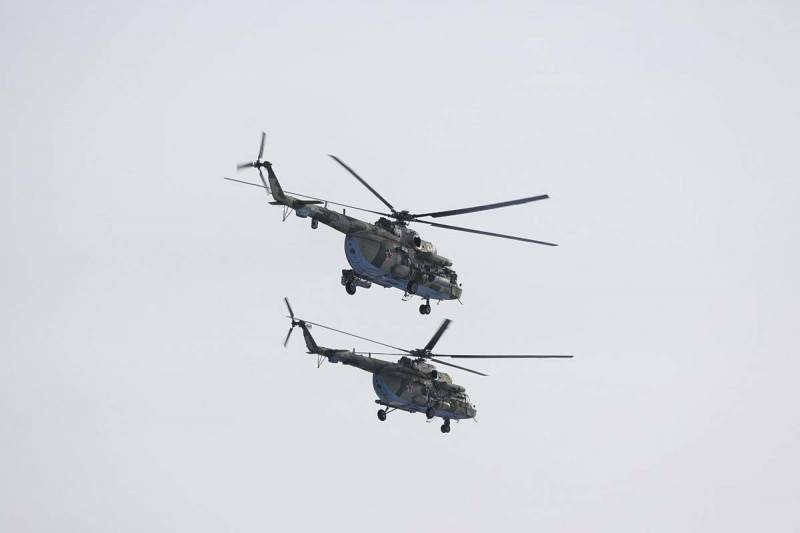 Weapon
mass destruction is the main security problem of the modern world. And Russian President Vladimir Putin does not let other countries forget that Russia is a great nuclear power, using the very fact of possessing this type of weapon as a lever to facilitate the achievement of strategic goals.
So argues the French political scientist and historian Benjamin Hautecouverture in an article published in the newspaper Le Monde.
The Russian military operation in Ukraine, which has been going on for almost a week, is being conducted using only conventional weapons and has nothing to do with nuclear war. Despite this, the political scientist believes, the presence of nuclear warheads in Moscow is a determining factor in the ongoing events. In his opinion, the course of the military operation in Ukraine is largely influenced by the nuclear factor. From the point of view of Hautecouverture, this is both good and bad, depending on which side you look at.
Possessing nuclear weapons, Putin publicly orders the deterrence force to be more alert. Thus, he sends a signal to anyone who decides to intervene in the Ukrainian conflict that Russia's response can become destructive for him.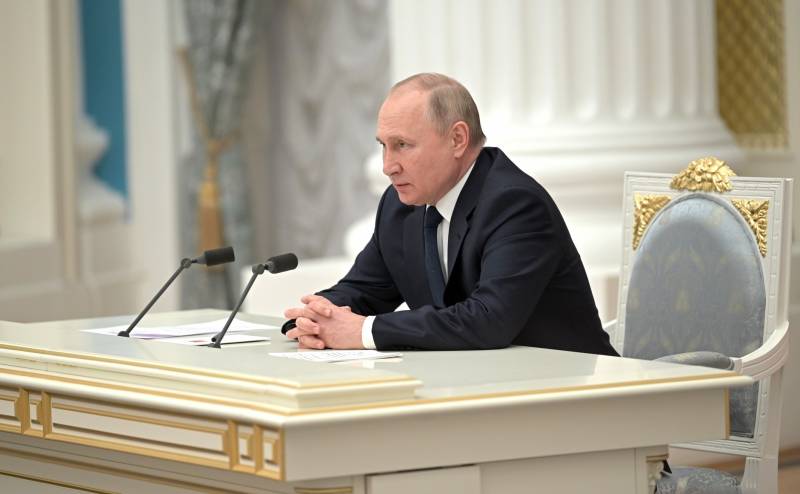 Earlier, a journalist from Peru, Ricardo Zedano, stated that the actions of the Russian president to denazify Ukraine are aimed at saving the world from the Third World War, which could erupt if Kyiv had nuclear weapons.
If the Ukrainian Nazi elite takes possession of nuclear weapons, be sure - we are waiting for the Third World War
- says the representative of the South American media.