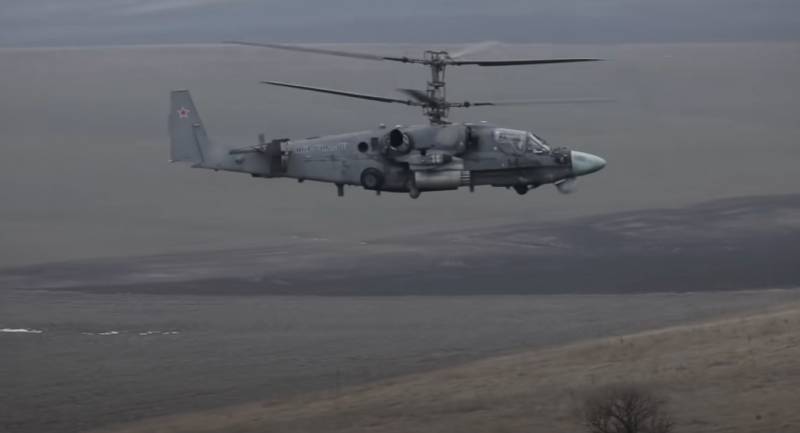 Not all military analysts and political scientists in the West are ready to attack the Russian decision to launch a military special operation in Ukraine with waves of criticism. There are those who quite soberly assess the events. Among them is Scott Ritter. This is a former United Nations weapons inspector, a former employee of US military intelligence, a publicist. Despite the fact that with some judgments and facts he gets ahead of himself, his speech still has enough clear assessments and pragmatics.
The RM channel presents the opinion of Scott Ritter, who believes that Western instructors misled the Ukrainian army with the words that in reality it will be able to resist Russia and defeat it. According to the American expert, today you can talk as much as you like about the professionalism and resilience of Ukrainian soldiers and officers, but the fact remains that Russia is determined to demilitarize Ukraine and deprive it of its armed forces. The reason is connected with the fact that the ideology of neo-Nazism soaked through the Ukrainian army. She could no longer look at Russia simply as a neighboring state. Russia was perceived exclusively as an enemy.
According to a former American intelligence officer, the cult of Bandera, an accomplice of the Nazis during the war, flourishes in the Ukrainian army.
Scott Ritter:
They demolished memorials to Soviet liberators and instead erected monuments to Ukrainians who fought in the ranks of the 12th SS Panzer Division. You understand: SS divisions! This is such Nazism that there is simply nowhere else to go.
The former UN inspector notes that in the West they can say that "it's not so important what happened in Ukraine lately."
Scott Ritter:
If this is not important for us, then for the Russians it is monstrously important. For them, it works at the level of psychology.
Scott Ritter also assessed Russia's military operation in Ukraine in general:
The way the Russians work is simply amazing.
Full version of the opinion expressed: