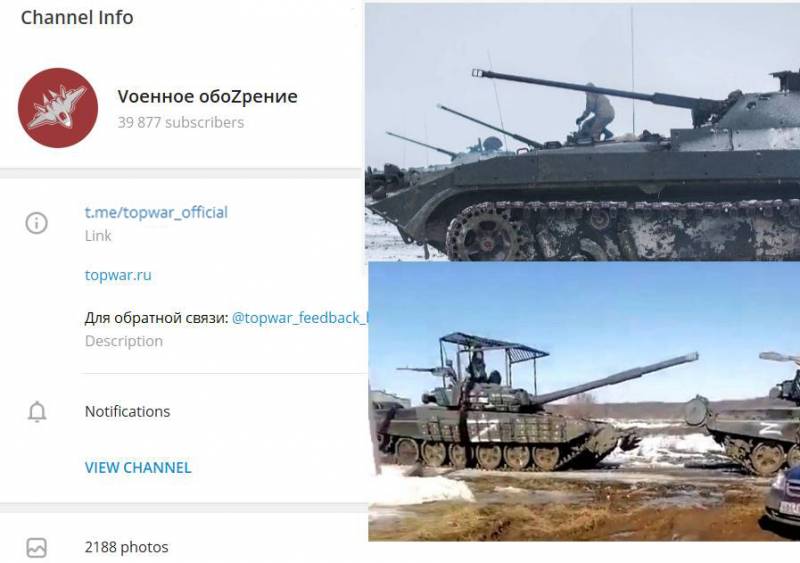 "Military Review" informs that the site has its own
Telegram channel
. We inform our regular and non-permanent readers about this once again for a number of reasons.
Firstly, something resembling claims appeared from individuals - "why is this or that video from the network not published?" We remind you that the official portal topwar.ru belongs to the mass media, and therefore, for objective reasons, cannot post as content that does not comply with the law.
Secondly, our "Cart" exists, among other things, so that our readers can receive additional information about the special operation in Ukraine, analyze it.
Thirdly, cases of cyber attacks on our main site have become much more frequent lately. Therefore, the Telegram channel is also an alternative channel for communications.
Anyone can get acquainted with the information published there literally every minute by clicking on
link
. You can subscribe to the Telegram channel in the same place.
Thanks to all our readers for their interest and position!