The village of Bugas in the vicinity of Volnovakha came under the control of the People's Militia of the Donetsk Republic. He was released with a fight, as the servicemen of the 53rd separate mechanized brigade of the Armed Forces of Ukraine who defended him put up fierce resistance.
This is reported in the "Reports of the militia of Novorossiya".
The Ukrainian military suffered significant losses in equipment and manpower. Part of the combat vehicles, which received minor damage, was abandoned by the retreating Kiev security forces. The equipment to be restored will be repaired and put into service with the People's Militia of the DPR.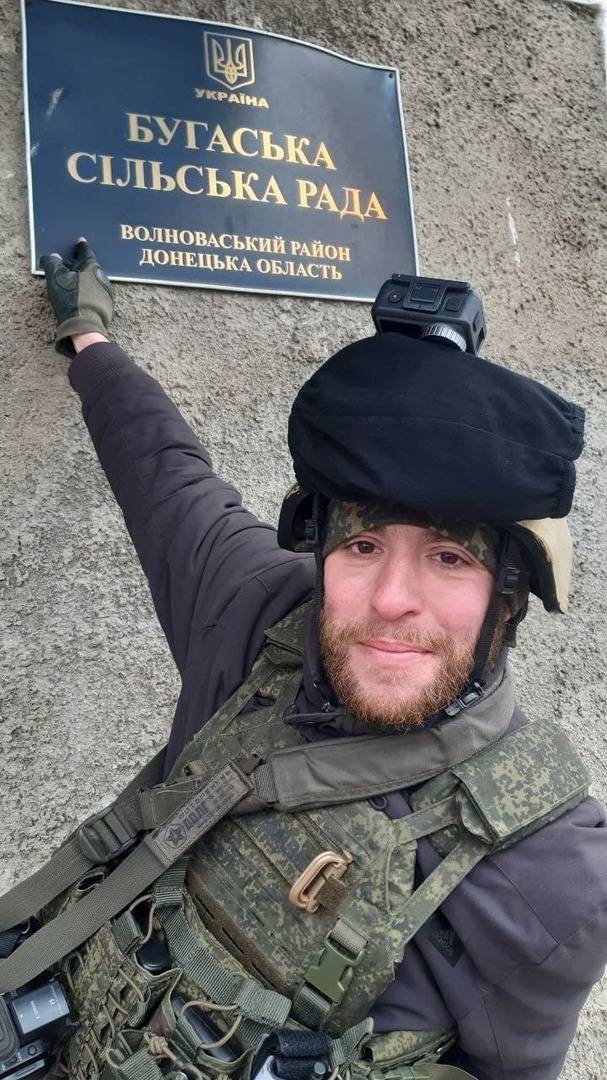 War correspondent Semyon Pegov (WarGonzo) visited the village of Talakovka in the vicinity of Mariupol, liberated by the troops of the Donetsk Republic. He said that during the retreat of the Armed Forces of Ukraine, the village was fired from the Grad MLRS, as a result of which two local residents were killed.
The head of the republic, Leonid Pasechnik, visited Stanitsa Luganskaya, liberated by the NM of the LPR, to meet with the local population and get acquainted with their problems and needs. He also assured representatives of the local administration that they can, if they wish, continue to work in their positions, solving the problems of the settlement entrusted to them.
Ordinary residents are satisfied that they were liberated by the LPR units. As a woman from the city of Shchastya, liberated from the Armed Forces of Ukraine, said, under the Kiev authorities they lived under oppression, fearing to lose their lives or health at the hands of Ukrainian armed forces.
Representatives of the OSCE mission have left Donetsk and Lugansk in full force today. The representative office of the DPR in the JCCC assumes that after their departure, the shelling of the Armed Forces of Ukraine will increase significantly.