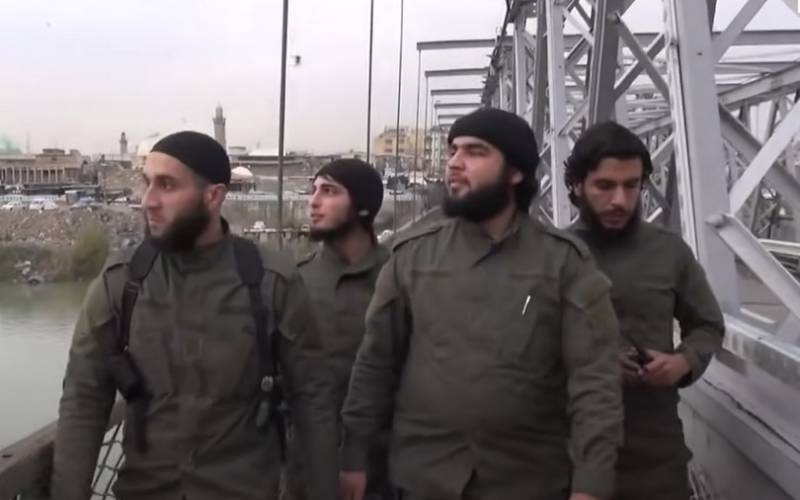 The United States has every opportunity to transfer militants from the Middle East to the territory of Ukraine. This opinion was expressed by Syrian Foreign Minister Bashar Jaafari.
Damascus does not rule out that militants from the Islamic State* (IS* is a terrorist group banned in Russia) or other radical groups currently fighting in Syria may appear on the territory of Ukraine in the near future. The transfer of militants can be carried out by the US intelligence services, they have all the possibilities for this.
Based on the analysis, we can say that this is quite possibly true. Especially we, as a state, have evidence that the US military is moving terrorists from place to place in Syria
- leads
RIA News
Jaafari's words.
The minister stressed that the United States has long worked out the practice of transferring militants from country to country, from Syria militants got to Afghanistan and Burkina Faso.
It should be noted that it will not be difficult for the United States to transfer a hundred or two militants to Ukraine under the guise of refugees, such schemes have long been worked out and are being used. Arrived in Ukraine even
weapons
there is no need to look for them, they will be provided by the still acting authorities, announcing the creation of some other "foreign legion".
Meanwhile, it became known about the sending to Ukraine of retired British special forces aged 40 to 60 years.