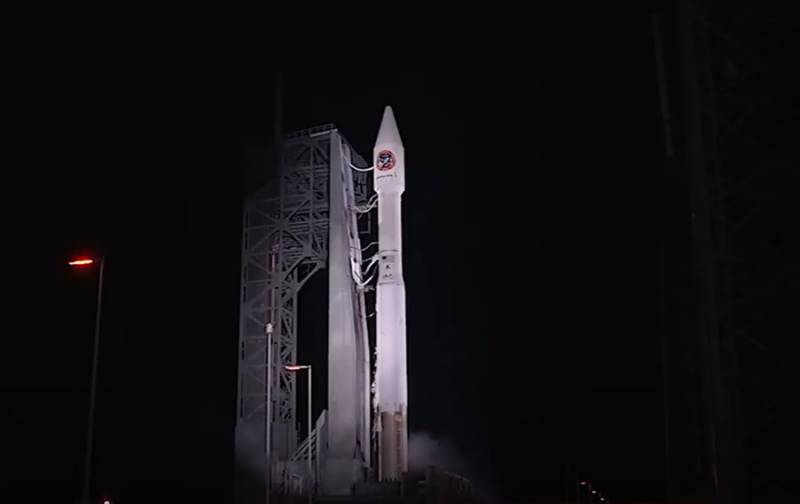 The head of Roscosmos commented on the preparations in the United States for the use of the Russian RD-180 engine without Russia.
We are talking about the application of representatives of Lockheed Martin and Boeing that they are preparing to launch a rocket with a Russian rocket engine installed on it without the participation of Russian specialists from Energomash.
Jessica Rai, a spokeswoman for a joint venture created earlier in the United States from the two companies mentioned, said that the United States and Russia have an agreement on technical support for RD-180 engines and on the supply of components. However, according to J. Rye, "support may not be available, although the United States is able to safely and successfully solve this problem on its own and implement the Atlas V missile program."
Dmitry Rogozin, commenting on the statements of the American side, expressed the hope that "the approach to the projectile will be successful."
According to the head of Roscosmos, the Russian engine has been used over 90 times, and all of these launches were successful:
The success statistic is unique. But these launches were accompanied by Energomash specialists.
Dmitry Rogozin writes on his personal page on the social network that now the Boeing company, which has already declared a fiasco with the Starliner manned spacecraft twice, "holding its breath, will enter flight tests for the third time."
In such a situation, when the use of the Russian RD-180 will be carried out without the participation of Russian specialists, the head of Roscosmos called with irony to pray "for American friends."
Meanwhile, the United States was reminded that they ultimately planned to abandon the RD-180 and switch from Atlas V missiles to Vulcan missiles, which should fly on a methane BE-4. At the same time, the Atlas V use program is designed until 2025.