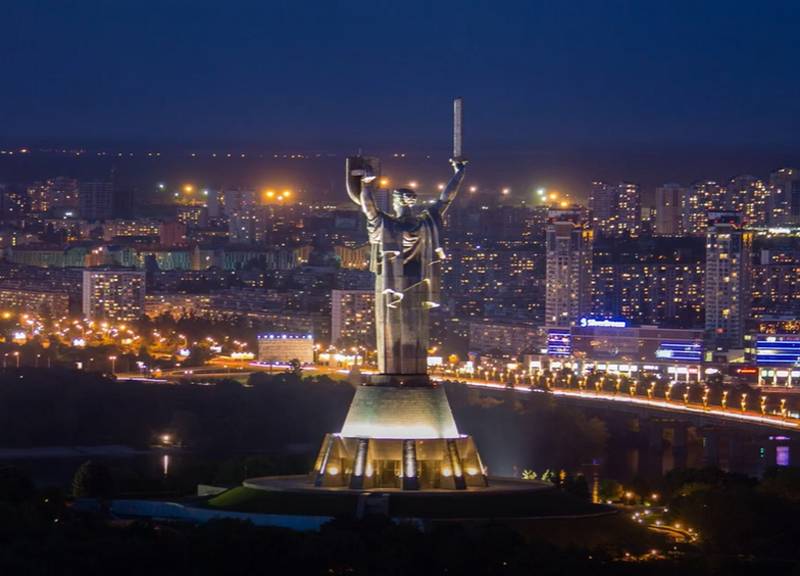 The Russian special operation in Ukraine is not just a special operation to demilitarize a neighboring country. This is a real surgical operation, which should lead to healing. Ukraine on the operating table. Doctors are experienced.
The fact that Ukraine has been sick for all recent years is a fact. And the disease progressed every year. An openly hostile state with a completely controlled government was created on huge Western infusions. These governments changed, but in the end it did not solve the problem. Ukraine has been taken over by a nationalist regime with all its radicalism, for which the essence of existence is not the development of one's own country, but opposition to Russia.
This regime was pumped up with money and
weapons
. This pumping continues today. It is not in the interests of the West, which has nurtured Russophobia in Ukraine, given that Ukraine itself, for the most part, is Russian, to lose this nationalist growth on the body of Europe. After all, if he loses, then his toxicity towards Russia may disappear.
Today, Western "partners" are trying with all their might to prevent this, whose Russophobia suddenly showed itself "in all its glory". For the sake of this Russophobia, they are ready to do everything, even to the detriment of themselves. True, not yet understanding how all this can turn out for them.
Mikhail Leontiev reflects on the situation in the program "However" on Channel One: