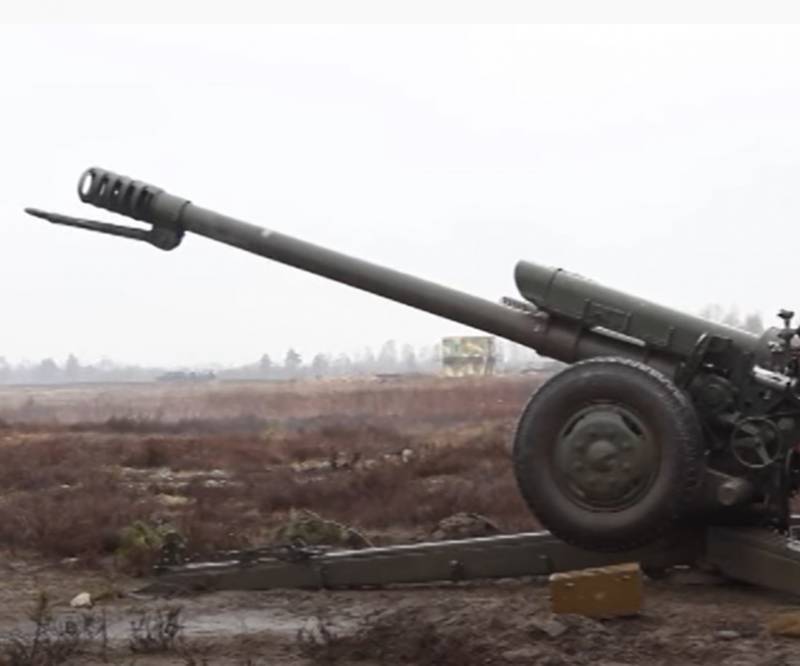 From the Donbass there are reports that there are battles for Volnovakha. In the area of ​​​​this city, Ukrainian armed formations created a real fortified area. However, after the first strikes of the People's Militia of the DPR, the Ukrainian defense was crushed in several directions.
Settlements came under the control of the republican troops, some of which are closely adjacent to the city. We are talking about the villages of Dmitrovka, Donskoye, Anadol and Svobodnoye. This is south of Volnovakha. The liberation of Dmitrovka allowed the DPR troops to cut off the retreat routes to Mariupol, and also to control the approaches from this city.
Tatyana Ignatchenko, who represents the Donetsk Regional State Administration controlled by the Kiev regime, writes on her Facebook account that communication has practically disappeared in the Volnovakha district, the city is blocked from several sides.
It is known that the forward detachments of the NM DPR entered Volnovakha itself. The same Ignatchenko writes that "the attack was repulsed."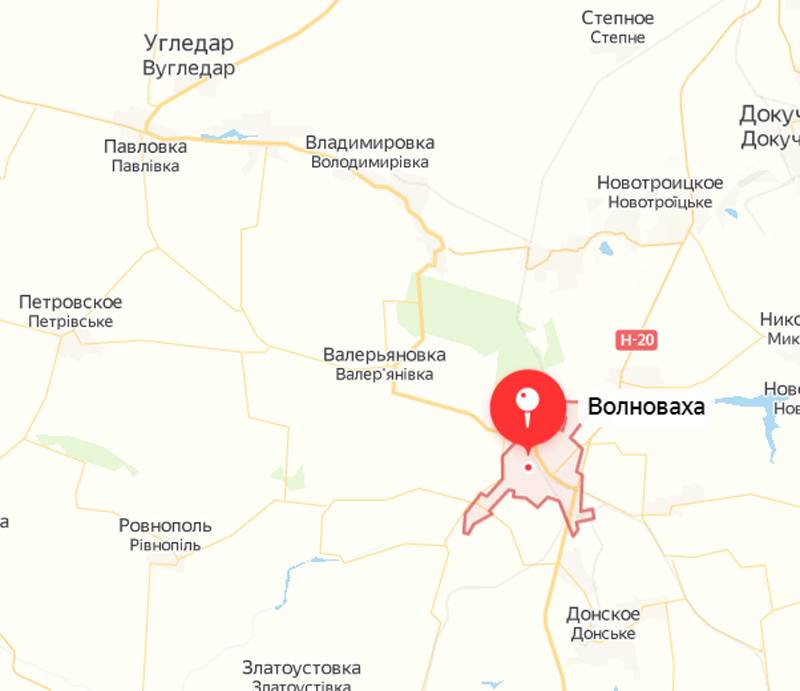 After some time, reports came that the Ukrainian armed formations were running out of ammunition, and their delivery at the moment is practically impossible due to the fact that two roads (from Dokuchaevka and the aforementioned Mariupol) are under the "physical" control of the NM of the DPR, and the road from Pavlovka - under fire control. Thus, the grouping of Ukrainian troops ended up in a ring of fire near Volnovakha. One of the units of the Armed Forces of Ukraine managed to retreat to the north-west, abandoning their positions.
If Volnovakha is taken, the DPR troops will have the opportunity to reach the western borders of the republic of the 2014 model - to the borders of the Zaporozhye region.