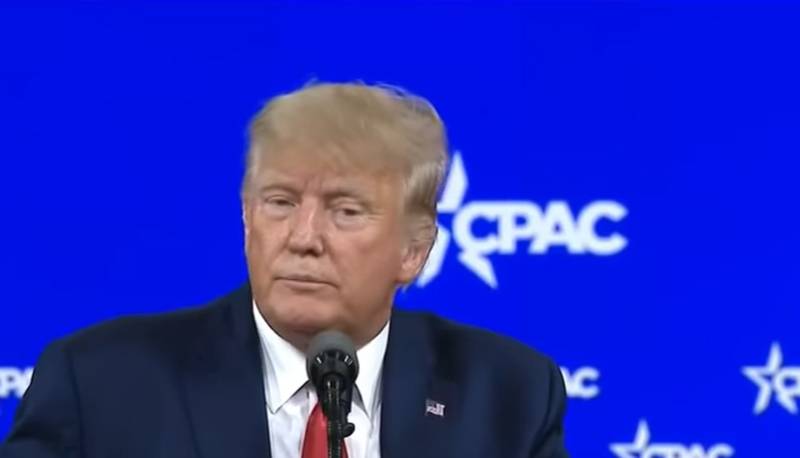 The 45th President of the United States Donald Trump commented on what is happening with Ukraine. According to the former owner of the White House, the Russian president "behaved in relation to Ukraine as a truly smart leader, in contrast to the current American leadership."
Trump:
The current American administration is acting stupidly. They are very stupid.
He made such a statement to his supporters.
According to Donald Trump, Vladimir Putin made his decision regarding Ukraine after seeing the "miserable withdrawal of American troops from Afghanistan." It is noteworthy that initially it was Trump who ordered the withdrawal of US troops from this country. Biden eventually continued this business.
Trump called the Russian special operation in Ukraine "an atrocity that should never have happened."
Trump added that if at that moment he was in the post of American president, then the conflict in Ukraine would have been avoided. Earlier, Trump said that due to the actions and decisions of the Obama-Biden administration, Ukraine lost Crimea in 2014.
Recall that Donald Trump has previously announced his readiness to run for the 2024 presidential election. At the same time, he continues to be the most popular politician from the Republican Party.