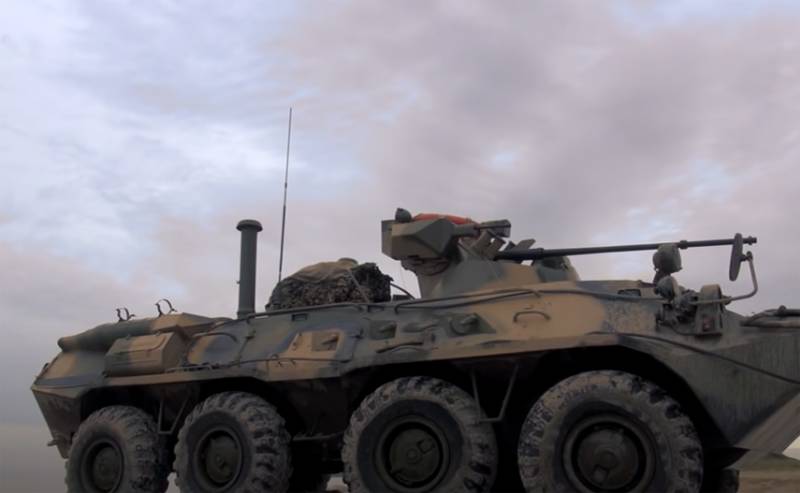 The authorities of the Kherson region of Ukraine confirmed the information about the complete loss of control over one of the coastal regions of the region. We are talking about the Genichesk region, which adjoins the Russian Crimean peninsula.
According to a representative of the Kherson Regional State Administration, all state structures of the Genichesk district have come under the full control of the Russian Armed Forces. At the moment, representatives of the Ukrainian authorities continue to call the Russian troops "invaders", following the traditional Maidan propaganda.
From the administration message:
The equipment stands in the city of Genichesk itself, on the outskirts of a checkpoint with Russian troops. Check departures for entry into the Armed Forces of Ukraine. Shooting and active battles are absent.
Also in the Kherson region, the Ukrainian army has so far suffered a defeat in the village of Oleshki (Alyoshki) near Kherson itself. The crossing across the Dnieper came under the control of the RF Armed Forces. Russian troops also entered the Shiroki region.
The transfer of the Genichesk region under the control of the Russian army suggests that the Ukrainian Chongar checkpoint has actually ceased to exist - the very one where, after the reunification of Crimea with Russia, the Ukrainian side staged repeated provocations. Also under the control of the Armed Forces of the Russian Federation is now the entire spit of the Arabat arrow and Sivash.