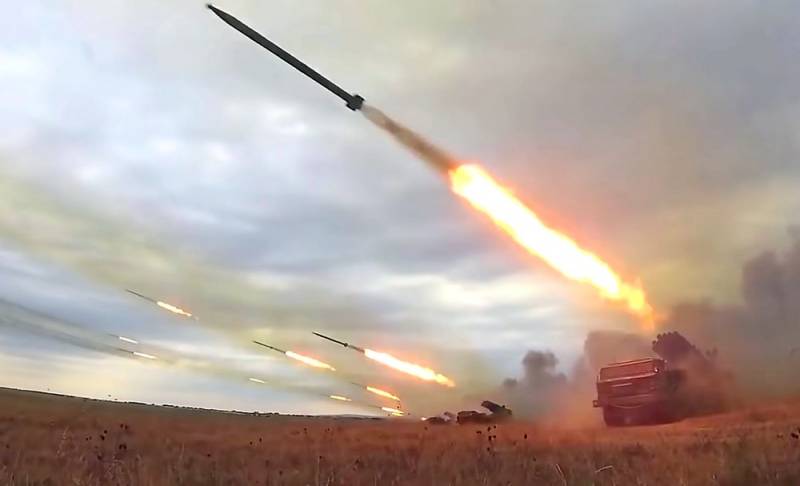 The Chinese leadership has distanced itself from the position of the West and actually sided with the Kremlin in its desire to solve the threat posed by Ukraine "at the root".
Russia is a great power with [sufficient] power. She does not need the support of China or other countries, anyone's support from
- noted in the Foreign Ministry of China.
According to Chinese Foreign Ministry spokeswoman Hua Chunying, China's opinion does not coincide with the position of the US administration, which one-sidedly covers the Ukrainian problem. Unlike Washington pumping up Kiev
weapons
, Beijing will not take this step.
At the same time, in the West, observers of all stripes declare the challenge that Moscow has made to the entire "civilized world", demanding to punish the "revisionist of the world order" in the person of the Russian Federation both in economic and military terms, apparently forgetting that the Earth is one and will have to live on her together - even in a fight, even in friendship. Considering Russia's most powerful arsenal of nuclear weapons, calls for open military confrontation on the part of Western "hawks" are tantamount to calls for the destruction of the planet.
The US President says he will not send US troops to fight Russian battle formations in Ukraine. This is a position that Russia will use to the fullest, and China will keep in mind
- noted in the American edition of Politico.