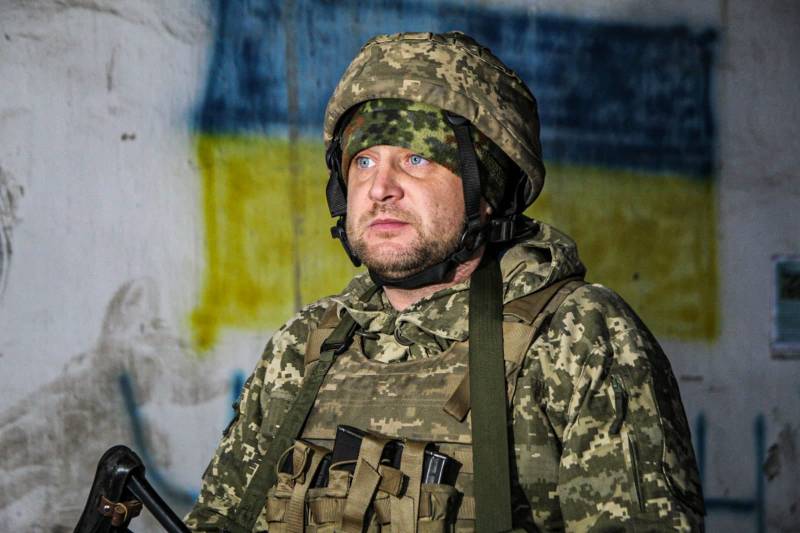 Ukrainian President Volodymyr Zelensky has declared martial law in the country. He informed his compatriots about this by making a special video message.
As President of Ukraine Volodymyr Zelensky stressed, the introduction of martial law is associated with the start of the Russian military operation in Donbas. The head of the Ukrainian state also stressed that Russia had attacked the country's military infrastructure.
"We are introducing martial law," Zelensky stressed.
Also, the head of the Ukrainian state said that "we will defeat everyone." But at the same time he urged compatriots to stay at home.
The decision to introduce martial law in Ukraine was made during an emergency meeting of the National Security and Defense Council. Recall that the Ukrainian president is the head of the National Security and Defense Council.
The introduction of martial law means general mobilization.
On February 24, Russian President Vladimir Putin announced the start of a special military operation. After that, Russian troops began to strike at key military infrastructure in Ukraine. The reason for the start of the operation was the need to bring peace to the territory of Donbass, the settlements of which were subjected to shelling by the Ukrainian armed forces.