Russian economist: Sanctions against the Nord Stream 2 gas pipeline are sanctions against Germany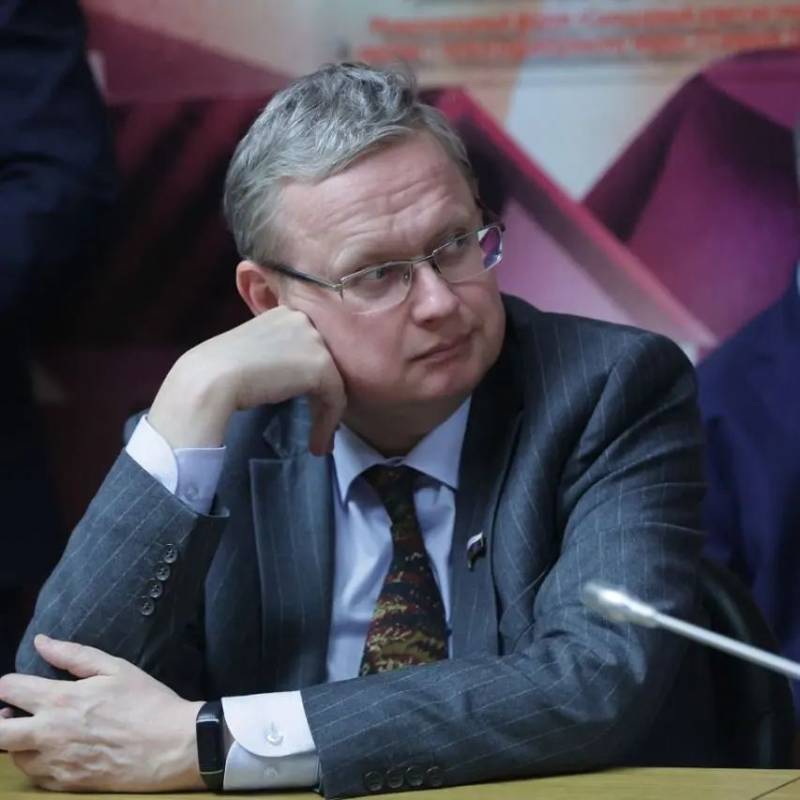 No sooner had the Russian president brought his speech on the recognition of the Donetsk and Lugansk people's republics to its logical conclusion than the West immediately began to announce the imposition of sanctions. This can only indicate that sanctions have already been prepared, and therefore would have been introduced without recognizing the independence of Donbass.
In such a situation, there is an active discussion of how the imposed sanctions will affect Russia? Recall that they were introduced against the sovereign debt of Russia, "banning" investments in the Russian economy, against several banks and representatives of large businesses. They also talk about sanctions against the majority of State Duma deputies. And the "main" sanctions are the ban on certification of the Nord Stream 2 gas pipeline.
Experts believe that the West has imposed part of the sanctions against itself. First of all, this is a ban on the certification of "SP-2". Economist Mikhail Delyagin, who is a State Duma deputy from the Just Russia faction, notes that these are sanctions against Germany. According to him, Gazprom has long ago paid off all its investments in this gas pipeline, including against the backdrop of the European "climate fraud". Delyagin says that for Russia this is nothing more than an insignificant image loss, but for Berlin it is a big problem, since it was Germany that needed this gas pipeline.
According to Mikhail Delyagin, no sanctions are imposed on Russia in terms of disconnecting the country from the SWIFT banking data exchange system. The expert explains this by the fact that sanctions of this type have not been introduced, since Russia has all the tools to level them. Delyagin says that if Russia is disconnected from SWIFT, it is the West that will suffer the losses, since it uses and controls this system in terms of robotic speculation in the world market. Simply put, Western speculators, who are used to making money on the Russian market, will lose this opportunity themselves.
Details from Mikhail Delyagin, who reflected on the First Sevastopol channel on the issue of anti-Russian sanctions: