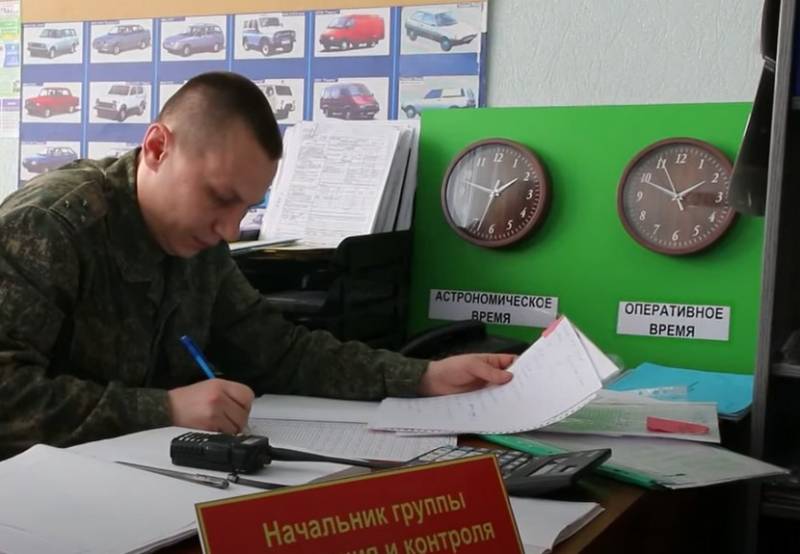 The situation on the line of contact remains tense, the Armed Forces of Ukraine are in readiness to launch an offensive, waiting only for orders. Against this background, voluntary mobilization of men over 55 began in the Lugansk People's Republic.
The general mobilization of citizens of the republics aged 18 to 55 was announced in both republics on February 19 due to the aggravation of the situation, they were forbidden to travel outside the republics. Now the head of the LPR, Leonid Pasechnik, has signed a decree on the mobilization of men over 55 years old, but with one restriction - it must be a voluntary decision. The document is posted on the LPR website.
Amend the Decree of the Head of the Lugansk People's Republic dated February 19.02.2022, 98 No. UG-22/2 "On the announcement of mobilization and the application of certain measures aimed at ensuring the regime of martial law imposed on the territory of the Luhansk People's Republic", supplementing paragraph 55 with the following paragraph: " To carry out conscription for military service of male citizens over the age of XNUMX on a voluntary basis"
- the decree says.
Earlier, Pasechnik called on all fellow countrymen who are able to keep
weapon
, arrive at the military registration and enlistment offices and stand up for the defense of the republic.
For the Donetsk People's Republic, there is no information on the mobilization of men over 55, but there is a high probability that it will also be announced.
Meanwhile, volunteers began to arrive in the Donbass, the first group from Crimea is already on the territory of the republics. According to Andrei Kozenko, coordinator of the Russia-Donbass Integration Committee, Crimeans are ready to provide assistance to the republics against the backdrop of armed aggression by Ukrainian militants. In addition, volunteers arrive from other regions of Russia, as well as the CIS countries and even some Western countries. Their arrival was confirmed by the administration of the NM of the LPR.