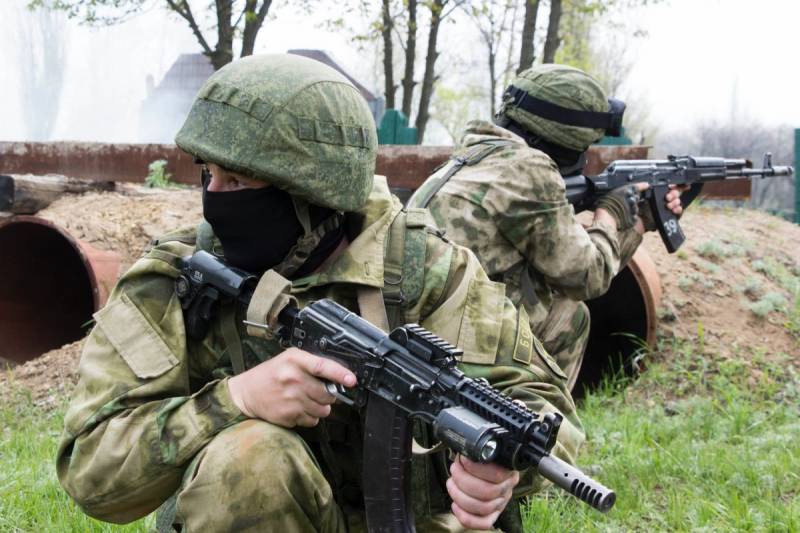 In the Lugansk People's Republic, there is a registration of those wishing to the People's Militia of the LPR. One of the eyewitnesses published a video of a queue of volunteers near the central military registration and enlistment office in Lugansk.
This was reported by the Telegram channel "Reports of the militia of Novorossia".
The footage was taken at about 11 o'clock in the afternoon. It is noticeable that about a dozen men enter the building one at a time, briefly lingering near the soldier standing at the entrance. Witnesses claim that they come to the military registration and enlistment office both one at a time and in groups of 20-30 people. The author of the video notes that among the arrivals, some are dressed in camouflage uniforms and have backpacks. He assumes that these are local militias and volunteers who arrived in Luhansk and fought here back in 2014-1016.
Work on the acceptance of organized groups of volunteers is still underway, which is good news
- the author notes.
Also today, the head of the LPR, Leonid Pasechnik, made an official appeal to the inhabitants of the republic, dedicated to the seventh anniversary of the Chernukhino-Debaltsevo military operation, which ended for the Ukrainian military in complete defeat and a cauldron near Debaltsevo. The head of the unrecognized state said that today, as then, the Lugansk and Donetsk People's Republics are ready to give a fitting rebuff to the Kiev aggressors.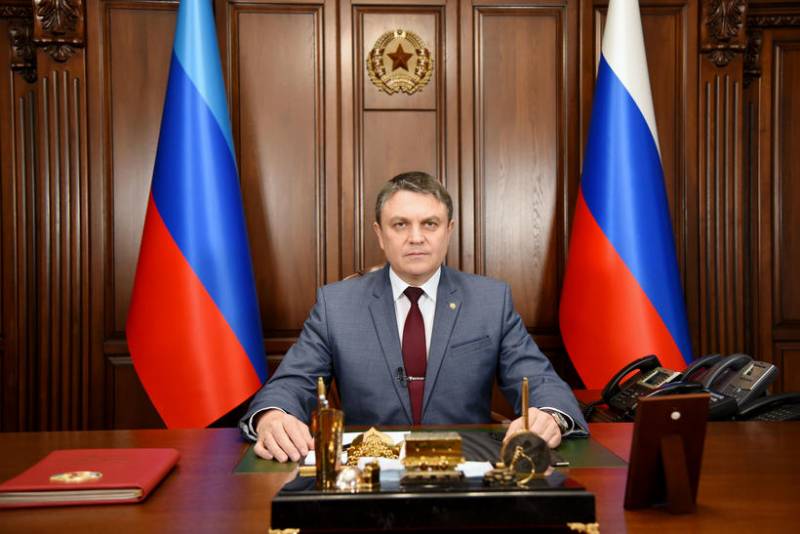 Truth has always been on our side
Pasechnik said in his speech.