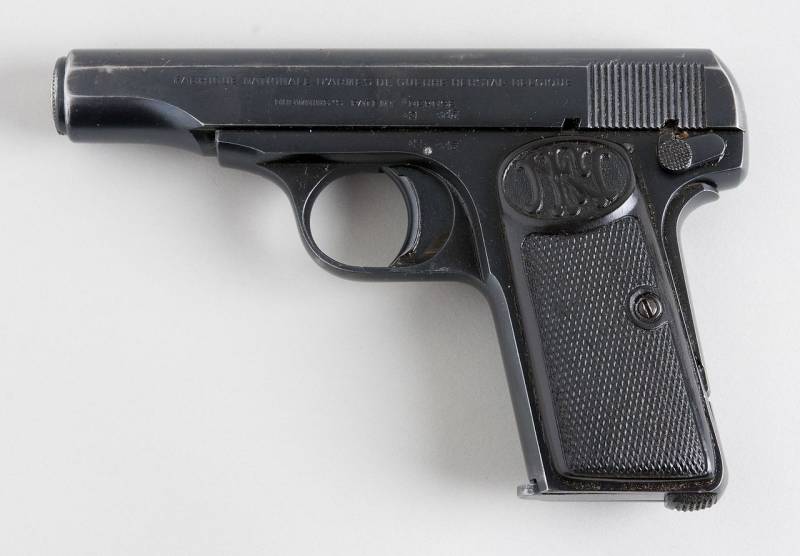 Modern tapes about scouts are often replete with scenes of martial arts and the use of various types of
weapons
. At the same time, the directors themselves admit that this is done for the so-called "action", to which the modern viewer is accustomed.
However, in films about real illegal scouts, the use of weapons, if shown, was extremely rare. In this regard, the question arises, in what cases was it and was it at all in Soviet cinema?
There have been cases. And one of them is the use of military weapons by the legendary hero of the no less legendary actor Vyacheslav Tikhonov - Stirlitz, in a film that today is rightfully attributed to the golden fund of Russian cinematography. In the famous episode, Stirlitz fires a shot at Klaus, whose role in "Seventeen Moments of Spring" is played by Lev Durov.
What gun was used in the filming of the film?
On the Truth of Life channel, its author carefully analyzes the episode, coming to the conclusion that Stirlitz, when shooting at Klaus, used the FN Model 1910 Browning pistol. This is one of the most "long-lived" pistols of the 1910th century. It began to be produced in 7,65, and this process was completed only in the first third of the eighties. In the Third Reich, these pistols were used not only for police, but also for army purposes. Moreover, in two versions of the caliber - 9 and XNUMX mm.
Therefore, the "Browning" of 1910 development could well have ended up in the department in which, according to the plot of the film, Stirlitz-Isaev served.
A detailed analysis of a fragment of the film and the weapons that were shown there, from a video blogger: