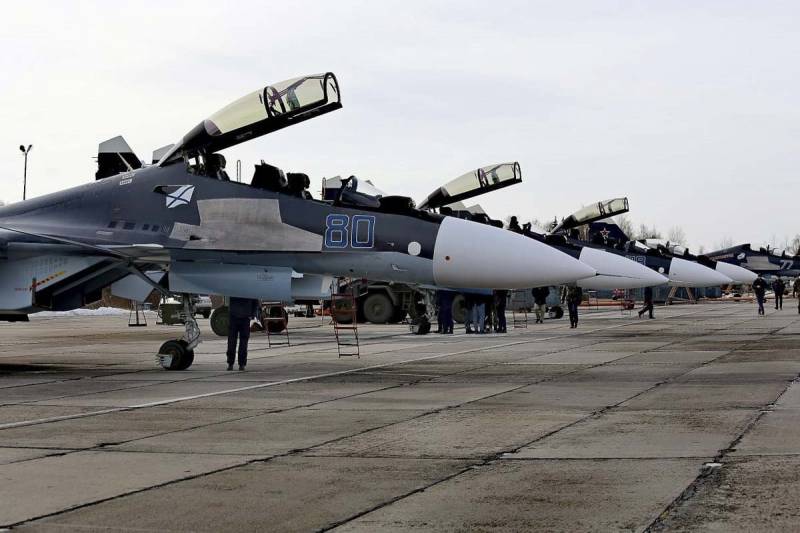 Michael Kofman, a senior fellow at the Center for Naval Analysis, considered the threat of a Russian military invasion of Ukrainian territory on February 16 to be exaggerated. According to this military expert, this event should be expected no earlier than the 20th.
This is reported by the American magazine Politico.
Thus, in the US press, the date of the "Russian offensive" against Ukraine was once again postponed.
Kofman believes that a whole series of facts points to the correctness of his assumption. The fact is that February 20 is the final day of large-scale joint exercises of the Armed Forces of Russia and Belarus, after which, as the Belarusian military department officially stated, all Russian servicemen will leave the country.
This date will let you see if they are lying or not.
- says the American analyst.
But the fact that Western experts themselves are lying one after another, pretending to be real Nostradamus, apparently does not bother them much.
The analyst suggests that Russian troops will wait with the "attack" until Ukrainian President Volodymyr Zelensky returns to the country from the Munich conference, which also ends on February 20. Yes, and Putin, according to Kofman, will not "intrude" until the end of the Beijing Olympics, so as not to upset the Chinese President Xi Jinping.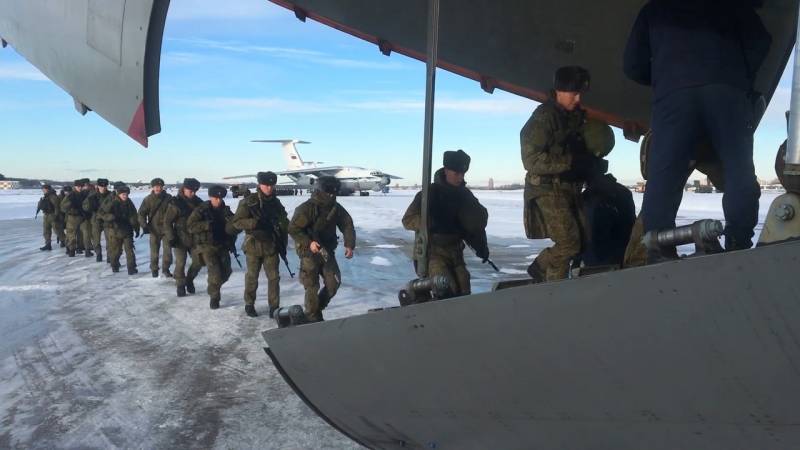 Statements by Western media naming various dates of "Russian aggression" against Ukraine were commented by the head of the Ukrainian defense department Oleksiy Reznikov. The minister believes that in this way they are pursuing some of their goals. And the Ukrainians, he said, should respond to them without panic, keeping calm.