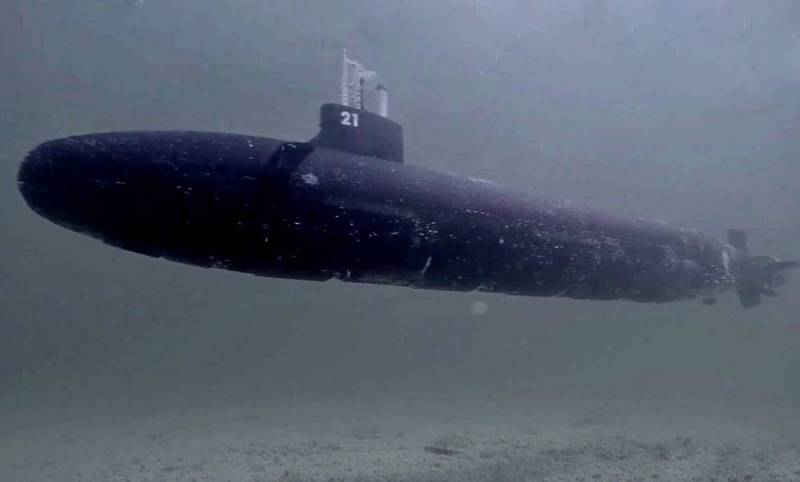 The number of US Navy attack submarines on alert has dropped to unacceptably low numbers. This is due to a reduction in the total number of nuclear submarines, delays in the commissioning of new submarines and an insufficient pace of repair work.
This opinion was expressed by the commander of the submarine forces of the Pacific
fleet
United States Admiral Jeffrey Jablon. According to him, the number of SSN [multi-purpose nuclear submarines] today is only 47 units compared to 50 in the fall of 2021. The decrease in their number is due to the planned decommissioning of submarines, which, however, is not kept pace with the delivery of new submarines.
However, maintenance problems exacerbate the situation. For example, in fiscal year 2016, due to the layup of submarines awaiting repairs due to exceeding operating limits, the fleet lost about 360 days of operational deployment. But in 2021, the fleet has already reached this figure for almost 1500 days, which is equivalent to the withdrawal of four submarines from the Navy. In addition, as the admiral explained, in 2021 the fleet lost the equivalent of 3,5 submarines (in absolute mathematical terms) due to protracted repairs.
There are about seven and a half SSNs in total that we couldn't use last year due to maintenance issues. This leads to a decrease in combat capabilities at sea.
- Jablon noted, lamenting that the US fleet lacks submarines due to a significant increase in nuclear submarine downtime.
At the same time, in his words, quoted by Defense News, even with a smaller fleet, "we are fulfilling all our operational obligations, guaranteeing the readiness of our ships for battle."