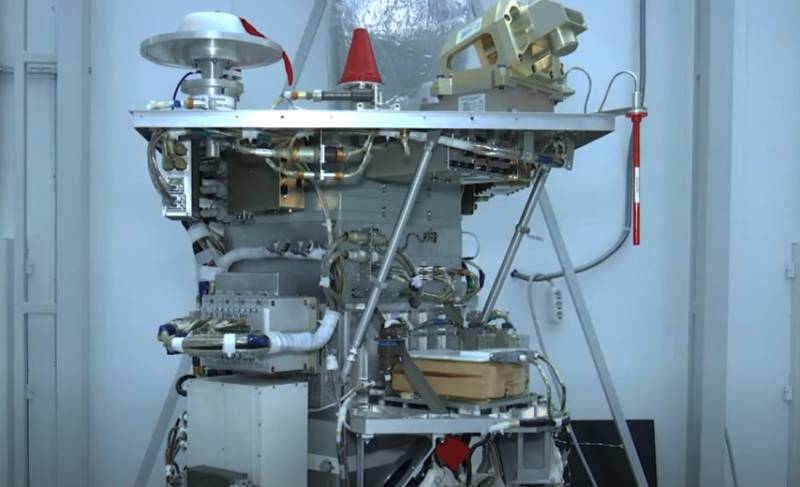 In Ukraine, they are discussing the situation with the Sich-13-2 satellite launched into low Earth orbit on January 30. As already reported by "Military Review", the launch of the Ukrainian satellite into orbit was the first time in several years. The mark "30" in the nomenclature designation of the device is associated with the 30th anniversary of the "independence" of Ukraine. However, after the Sich-2-30 was in orbit, a stable connection with it was never established.
A couple of weeks after the launch of the Ukrainian satellite into outer space, Yuzhnoye Design Bureau, where it was developed, reported problems with the device. It turned out that he is able to work exclusively in the "energy-saving mode", since on the surface of solar batteries the light does not fall directly from the Sun, but is reflected from the Earth's surface, and even then at a certain angle. The intensity of such radiation is not enough for the full-fledged operation of the satellite, and therefore it is more likely to be present in orbit than to perform tasks.
However, the Verkhovna Rada decided to find a "peremoga". So, the deputy of the Verkhovna Rada Roman Grischuk announced a "holiday" in connection with the appearance in the monitoring system of the US Space Forces of the nomenclature data of the Ukrainian satellite in orbit. MP:
Now our satellite is displayed as a space object 51030 Object AY. And this means that a constant connection (and even serial) with the satellite has been established. All this is due to the multi-day efforts of specialists from the National Center for Control and Testing of Space Vehicles.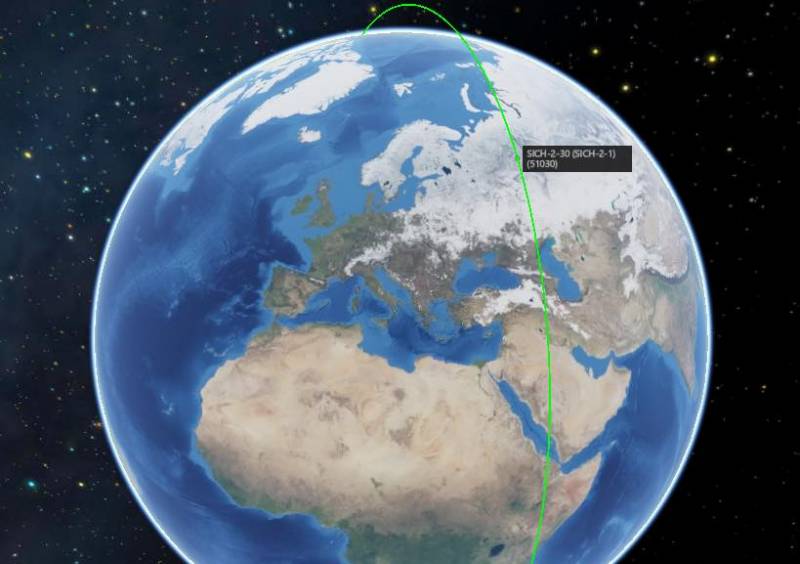 This note by a Ukrainian deputy confirms his incompetence. The appearance of a Ukrainian satellite in the NORAD monitoring system does not mean at all that a "stable serial connection" has been established with it. For the North American Aerospace Defense Command, the formal assignment of numbers to certain objects in space is a common practice, even if these objects do not perform any technical functionality. So the American side simply designates the orbit of the apparatus so that its own spacecraft do not have problems when performing tasks in near-Earth space.
It is noteworthy that the Ukrainian readers themselves reminded about this to the deputy of the Verkhovna Rada Grischuk in the comments to his "holiday" note.
One of the comments:
If the satellite worked as expected, then the Yuzhnoye Design Bureau would have the information. Do not mislead people. Where is the link to our data? Although if the deputy wants it, well then, okay ...
The deputy was also advised to look less into the sky and pay more attention to problems "on the ground".