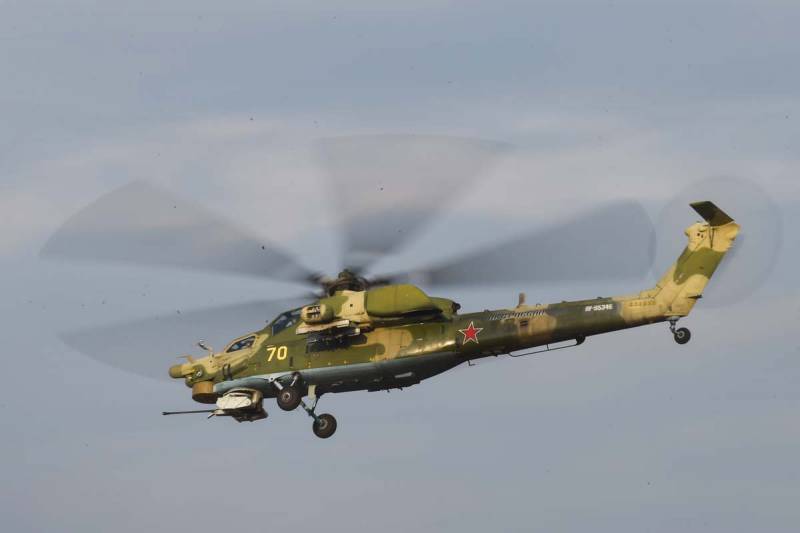 The hour has passed for which the British reporters "scheduled the Russian attack on Ukraine". Recall that the day before, the British tabloid The Sun published an article in which two authors, referring to some US intelligence data that they allegedly had at their disposal, announced that Russia "will start the invasion at 1 am London time on February 16" (this is 4 am Moscow time). That is, four o'clock in the morning has passed, there is still no invasion ...
This hour has passed, but instead of the "announced offensive", the withdrawal of more and more units of the Russian Armed Forces from the western borders to the places of permanent deployment is stated. Military equipment is withdrawn both under its own power and with the help of railway platforms.
Against this background, attention is drawn to the speech of the American president, who also announced the alleged "imminent attack of Russia on Ukraine", naming the date of February 16. Now the 46th President of the United States has declared that if "an attack occurs, then the United States will defend freedom and democracy in Ukraine."
Biden:
The American people understand that protecting these values ​​comes at a cost. If an invasion takes place, it will certainly affect the situation inside our country and energy resources. Prices will rise. But we are doing everything we can to contain it.
According to Biden, "Washington does not want a direct confrontation with Moscow," but "if Russia launches a strike that affects American citizens in Ukraine, then we are ready to give a decisive response."
The US President added that he "will not hesitate to respond if Russia makes a serious mistake in security matters."
Recall that the day before, Vladimir Putin, speaking at a joint press conference with German Chancellor Olaf Scholz, noted that security should be indivisible. You can not talk about the security of one at the expense of the security of others.