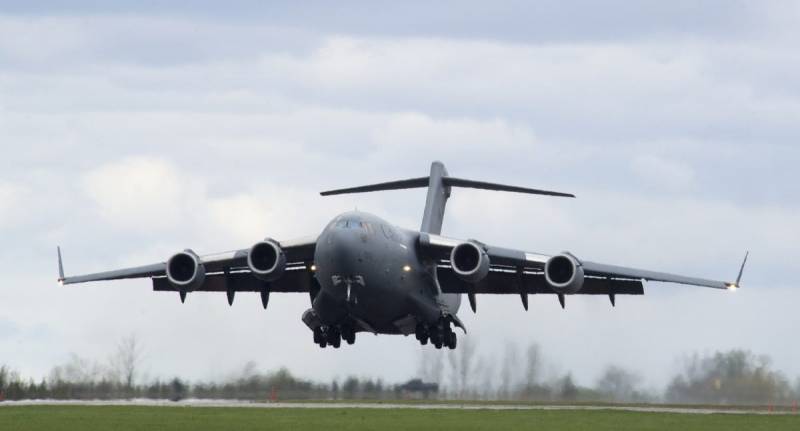 Another ally of Ukraine has finally decided on the composition of military assistance for the Ukrainian army. Canada has published its list of aid.
If the United States supplies hundreds of millions of dollars worth of weapons to Ukraine, then Canada decided not to scatter money and provide military assistance in an amount that does not even reach 10 million. And there will be no anti-tank systems, MANPADS or something like that, Ukraine will receive only small arms. This follows from information published by the Canadian Department of Defense.
In general, Ottawa sends Kiev pistols, rifles and machine guns, as well as 1,5 million rounds of ammunition. Which one
weapon
will enter the cargo, it is still unknown, we will find out more precisely when it arrives in Ukraine. The entire donation, and in Canada military aid to Ukraine is called that, will cost 7,8 million Canadian dollars (6,1 million US dollars).
Canada will donate more than $7 million worth of lethal weapons and various means of support to the armed forces of Ukraine. Equipment includes machine guns, pistols and shotguns, 1,5 million rounds of ammunition, sniper rifles and various related equipment
- said in the message of the Canadian military department.
The timing of the arrival of Canadian military assistance to Ukraine has not yet been reported. It should be noted that Ottawa has already sent aid to Ukraine, albeit non-lethal. It included reconnaissance, logistics and personal protection equipment. The plane with the cargo landed in Kiev on February 7, 2022.