In the Leningrad region of Russia in the city of Vsevolozhsk there is a museum called "Battle for Leningrad". This building bears the name of Zinoviy Grigorievich Kolobanov, and time seems to have stopped in it. TO
historical
artifacts and equipment are treated very reverently here, because combat vehicles were also, in a sense, soldiers of the Second World War. It is about them that we will talk in a small cycle of stories "Steel Souls of Leningrad", created by the authors of the famous game World of Tanks.
On August 9, 1944, the longest battle of the Great Patriotic War, the battle for Leningrad, ended. Through combat vehicles in the Z.G. Kolobanova Geography can trace the geography of these hostilities. The soldiers of the Red Army kept the defense on all fronts: the line of contact with the enemy stretched from the Novgorod region to the northern part of Korea. The city was defended by more than half a million people, but the number of attackers who encircled the northern capital was equal to 810 thousand. The defenders had about 700 units at their disposal. armored vehicles, of which 646 are light
Tanks
. And yet, special attention should be paid to civilian technology, because during the war it involuntarily turned into a military one.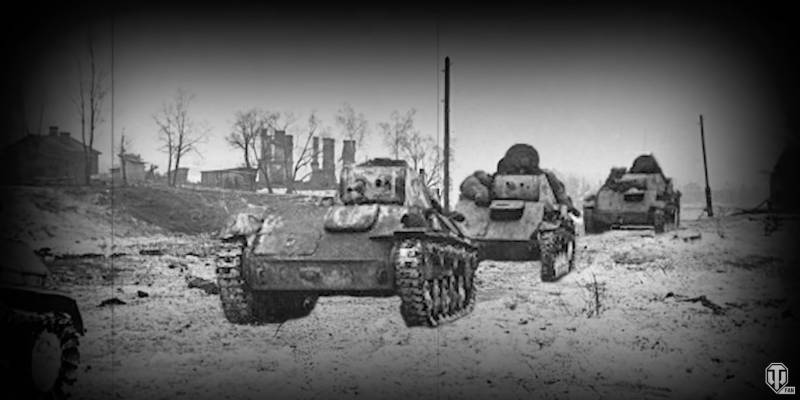 Most of the vehicles on display at the Z. G. Kolobanov Museum were destroyed during the fighting in the defense of Leningrad. Among them are tanks, tractors, tractors and everything that moved due to the motor and was used in the army. At that time, engineers and craftsmen from the people did their best so that trucks, buses, fuel trucks and other equipment could protect the occupied city on an equal basis with heavy vehicles and bring victory closer. For example, armored cars were made from ZIS-5 trucks at the Izhora plant. Armor prepared for tanks was welded to them, capable of withstanding a bullet hit. First of all, they tried to protect the engine, cabin and body, in which a 45-mm gun or heavy machine gun was installed.
Not a single car in the museum remained aloof from the events of those years. Each of them benefited and contributed to the victory and the breakthrough of the blockade. A separate film can be made about each of them, and perhaps if one of these machines did not exist, some of us would not exist. This thought is really scary.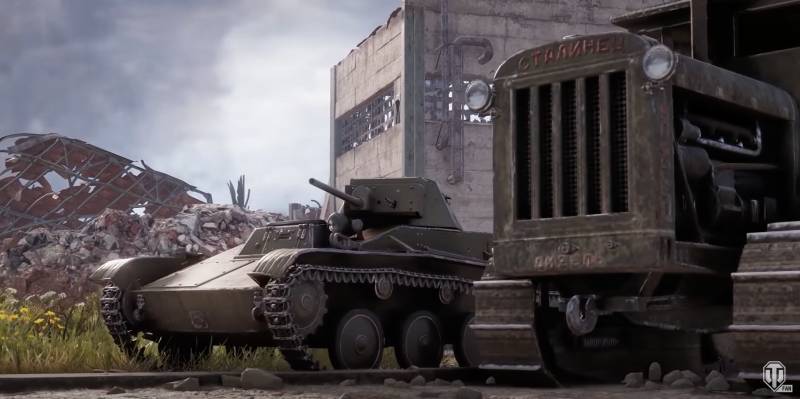 In the next series, we will move on to a more detailed description of the technology of the Second World War, as well as tell the stories of drivers, tractor drivers and ordinary people who, in spite of everything, did their job and forged our victory.