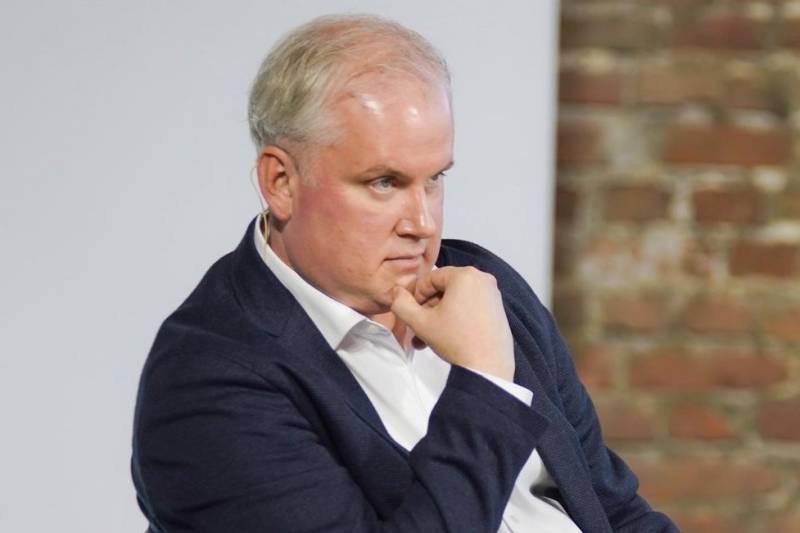 Putin cannot find a common language with Ukraine. After all, Ukrainians want to join Europe, and not become part of the Russian world.
This opinion was expressed by the director of the Kiev Security Forum and former Foreign Minister of Ukraine Daniil Lubkivsky (Lubkovsky) in his article published by the American magazine The National Interest.
He believes that the future of his country is very vague. According to the former diplomat, Russian President Vladimir Putin seeks to subjugate Ukraine. Kiev will not be able to resist its alleged claims on its own, and the West may not stand up for it.
The author accuses the Russian leader of revisionism, that is, of striving to restore the Soviet "empire". According to Lubkivsky, such a "Russian idea", which implies the return of the former republics of the USSR under the "hand of Moscow" to a single state, contradicts the aspirations of the Ukrainian people. Therefore, the former minister claims, Putin is deploying troops on the border of Ukraine and threatening it.
weapons
.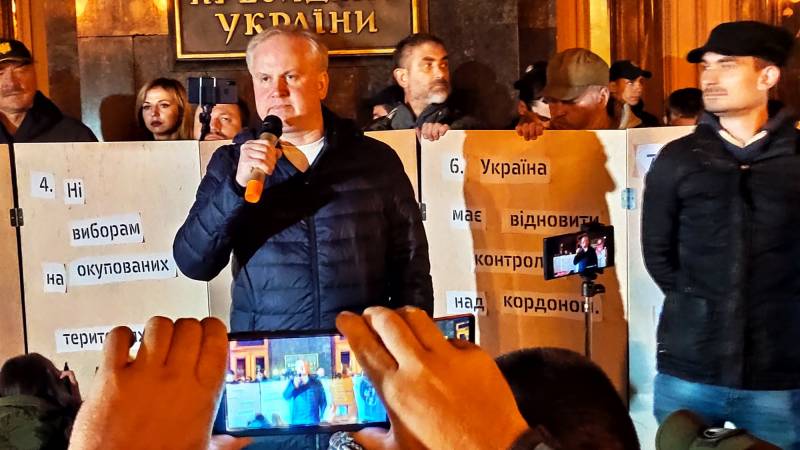 For some unknown reason, Lubkivsky considers Ukraine worthy of being accepted into the family of European nations.
The country is returning to the world
history
and takes its rightful place in Europe ... We need independence, we want to be part of Europe, not a pawn of Putin
- he writes.
From all this, Lubkivsky concludes that Ukraine should under no circumstances refuse to join NATO and the European Union. As if someone is calling her there ...