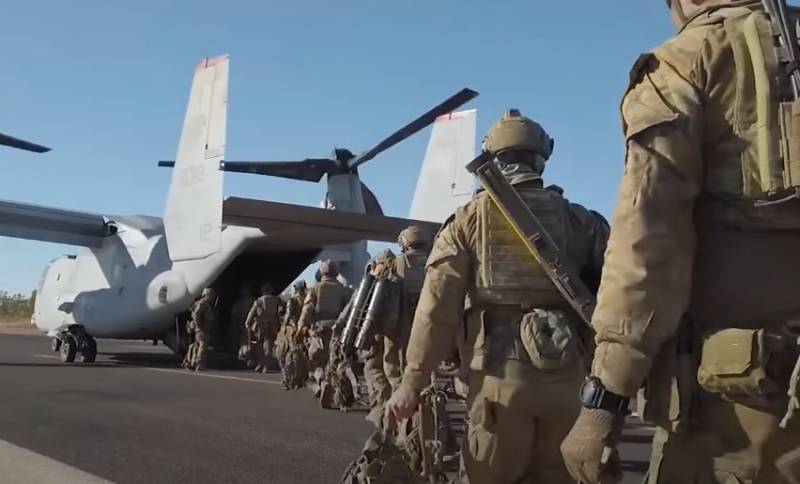 The Pentagon announced its intention to place the headquarters of the US Army Special Forces in Albania. As officially indicated, he will be called upon to deepen relations with Washington's partners as opposed to the "malicious influence" of unnamed forces.
At the same time, the American edition of The Insider identified the "ill-wishers" of American hegemony. As noted, the organization of the headquarters of the US Special Operations Command is designed to counter "Russian aggression and the growing influence of Turkey in the region."
As expected, the staff will be in Albania on a rotational basis and consist of only 10-15 people, but the highest officers. This country was chosen, according to the Pentagon, because of "proximity to the main transport hubs in the Balkans."
The US press explains that the White House is dissatisfied with the influence of Russia that has been preserved since Soviet times on some Balkan states, including Serbia, Bosnia and Bulgaria. As an anonymous interlocutor of The Insider explained, the region is dominated by the Slavs, which Moscow uses, "playing the card of ethnic proximity."
Albania is a predominantly Muslim country. But this pushes her into the "embraces" of another, which has become an "ill-wisher" for Washington - Turkey. Moreover, Ankara has invested heavily in the development of Albania.